Alberta Prime Time | Calgary Police Report
Article originally appeared in: CTV News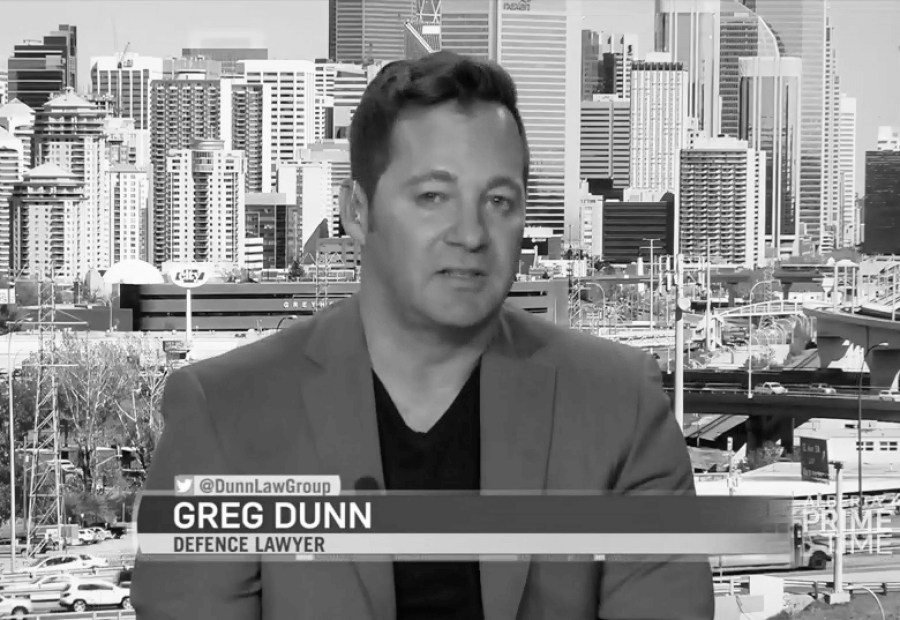 Jump to 9:40 for the 'Crime Panel' segment.
From a new report highlighting critiques of the Calgary police service, to changes of the grant program offering to the families of missing and indigenous women, and could our homes be spying on us.
Calgary defence lawyer Greg Dunn speaks about Calgary's increase of violent crimes and the citizens Calgary becoming more and more dissatisfied with police.