News, Media and Blog Articles
In the News
Media Appearances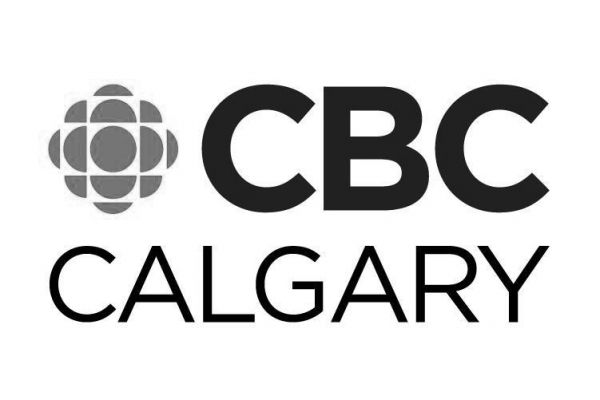 The mystery surrounding Vida Smith's disappearance and death involves gambling and guns, CBC News has learned.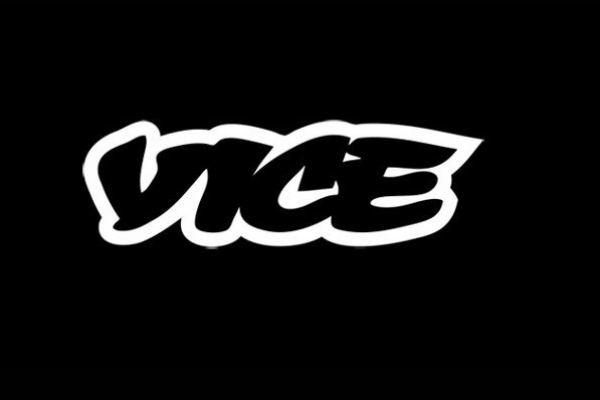 Cox has hired Calgary-based criminal lawyer Greg Dunn, who is also a firearms owner, to launch a legal challenge against the government in an attempt to fight the ban.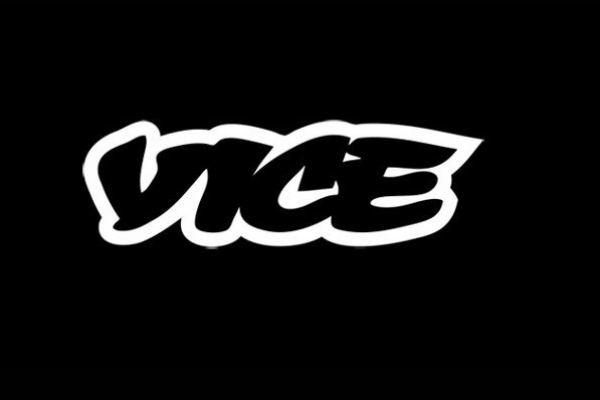 As a firearms owner, Greg Dunn is disappointed about the Liberal government's decision to ban 1,500 assault-style weapons. As a criminal lawyer, he's not convinced he has to accept it.
Blog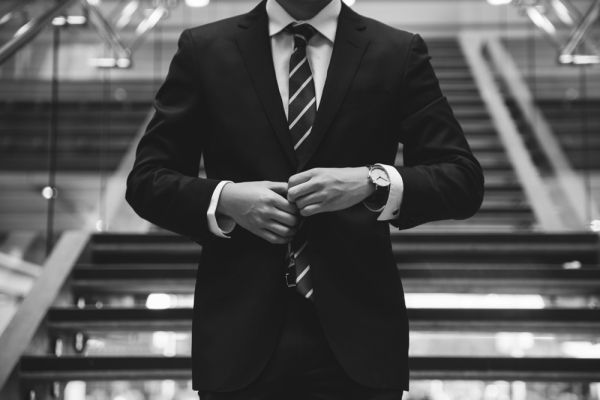 If you've been accused of what is known as a white-collar crime, it is important that you have experienced litigators at your side so you can avoid liability and protect your business reputation.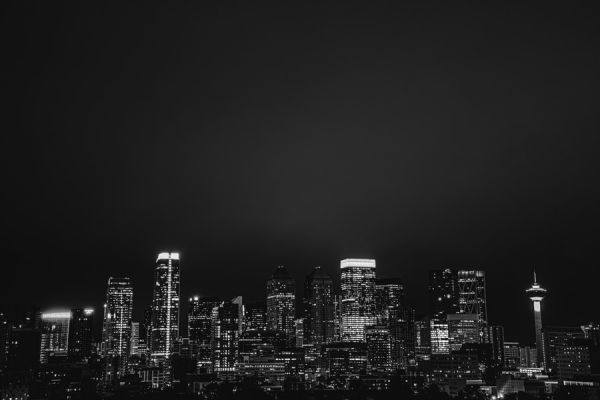 Susan Hughson's resignation as the head of the Alberta Serious Incident Response Team (ASIRT) has sent ripples across the province's justice system.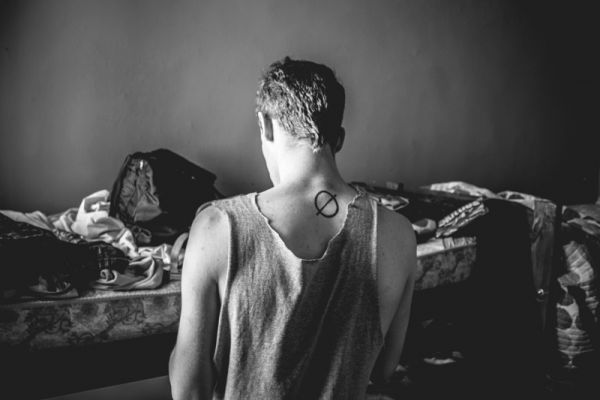 If you are convicted of manufacturing "hard drugs" such as heroin, you could be handed a life sentence. In contrast, those running illegal but large-scale marijuana grow operations may face two or three years in jail.