News, Media and Blog Articles
In the News
Media Appearances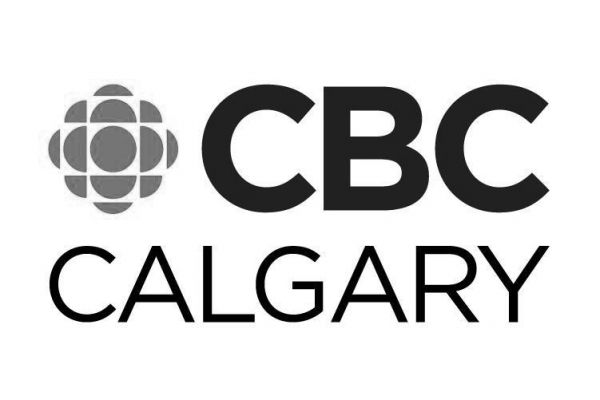 The mystery surrounding Vida Smith's disappearance and death involves gambling and guns, CBC News has learned.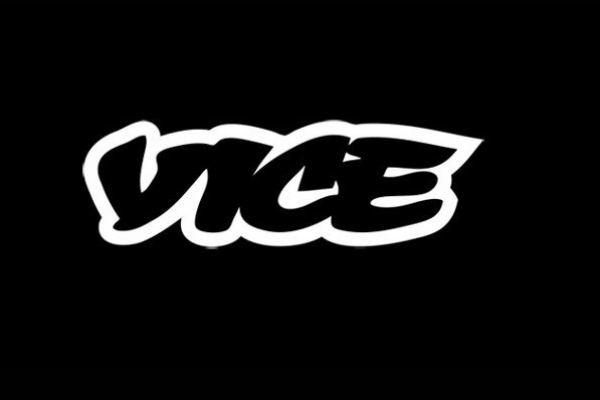 Cox has hired Calgary-based criminal lawyer Greg Dunn, who is also a firearms owner, to launch a legal challenge against the government in an attempt to fight the ban.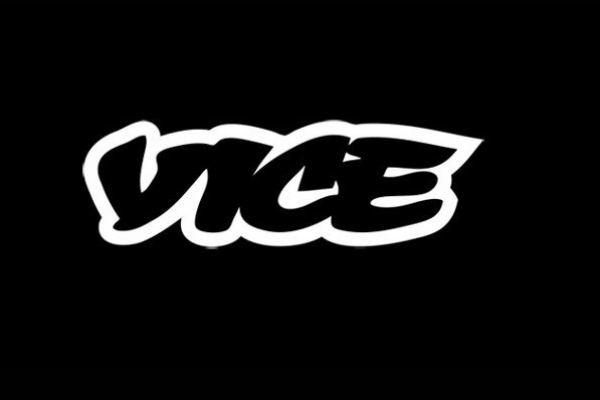 As a firearms owner, Greg Dunn is disappointed about the Liberal government's decision to ban 1,500 assault-style weapons. As a criminal lawyer, he's not convinced he has to accept it.
Blog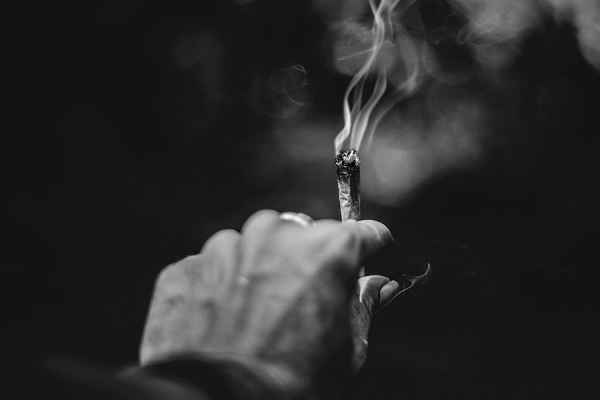 Oct. 17, 2018, marijuana became a legal product in Canada. Still, there is a myriad of laws governing the sale, possession, production and distribution of cannabis products, with legislation varying from province to province. Here is what you need to know about cannabis in Alberta.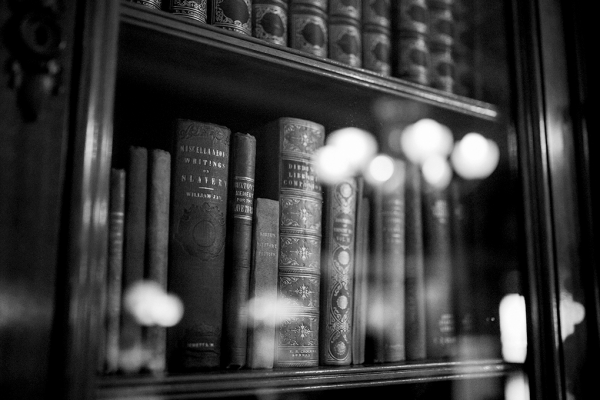 Police take assault allegations very seriously. If someone reports an assault, especially in a domestic situation, it is likely that someone will be charged with an assault and leaving in handcuffs after officers arrive.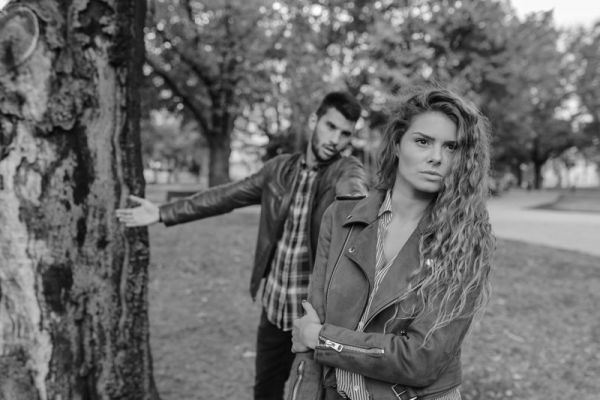 Assault is one of the most common crimes in Alberta. According to information from Statistics Canada, there were 47,797 victims of violent crime and criminal traffic offences causing death or bodily harm reported by police in the province in 2016.