News, Media and Blog Articles
In the News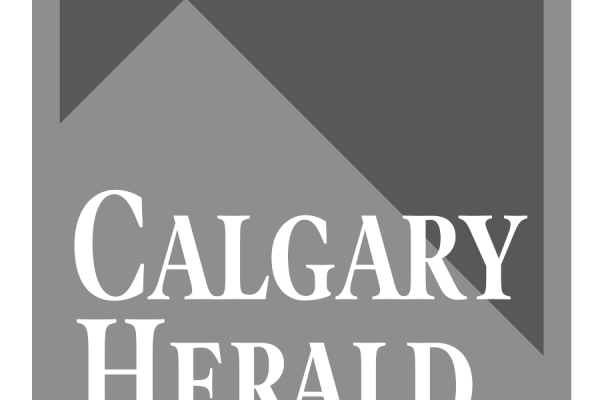 Calgary basketball coach Sean Maheu has been acquitted of four sex-related charges involving allegations he abused a 15-year-old player.
Media Appearances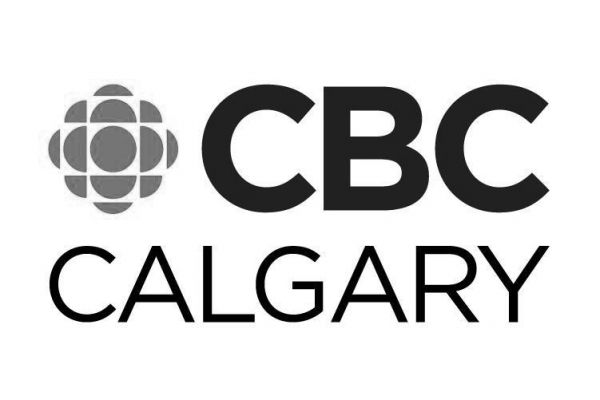 The mystery surrounding Vida Smith's disappearance and death involves gambling and guns, CBC News has learned.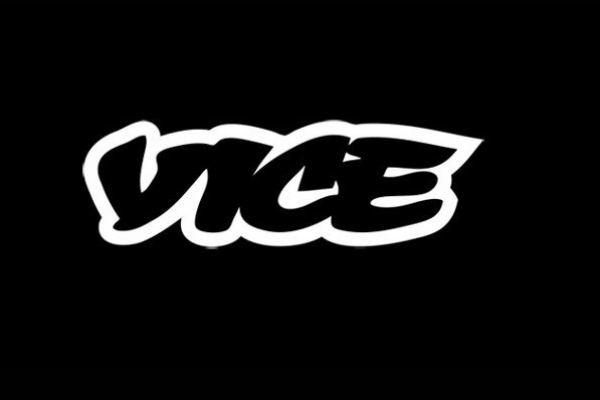 Cox has hired Calgary-based criminal lawyer Greg Dunn, who is also a firearms owner, to launch a legal challenge against the government in an attempt to fight the ban.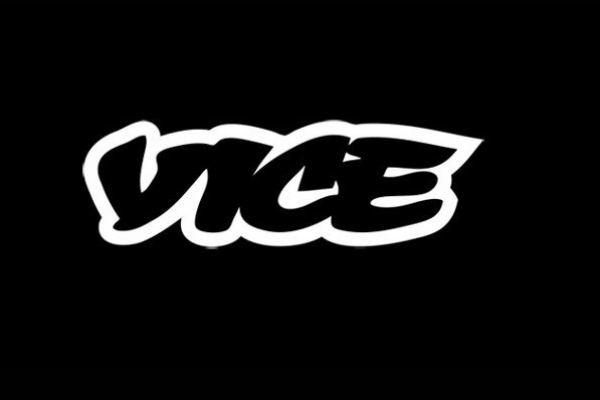 As a firearms owner, Greg Dunn is disappointed about the Liberal government's decision to ban 1,500 assault-style weapons. As a criminal lawyer, he's not convinced he has to accept it.
Blog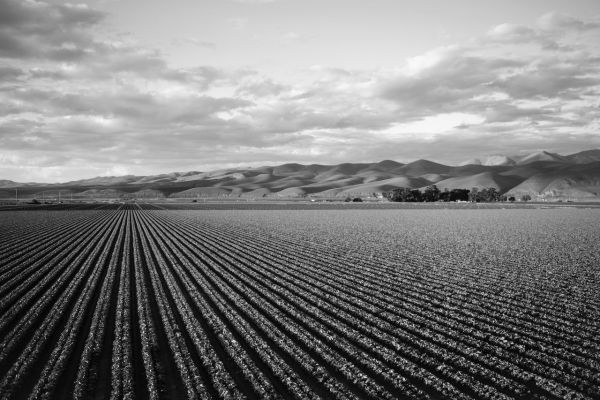 A high-profile case in rural Alberta has raised questions about citizens' rights to self-defence. In March 2020, two men stopped their truck on a public road near a farmer's property. The landowner called his son and told him to bring a gun because he was concerned they were there to steal property.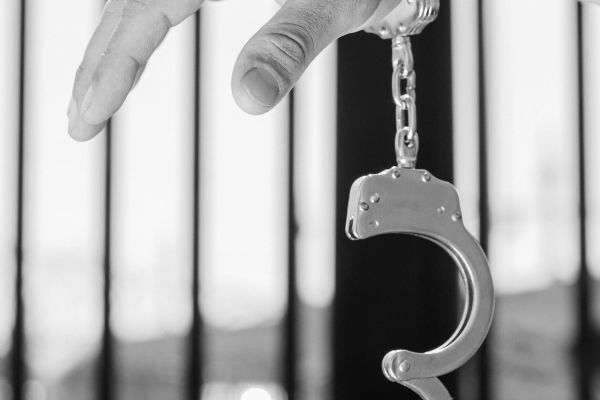 The issue of whether people accused of violent crimes should be granted bail is back in the news after a police officer in Ontario was killed while stopping to check on a car in a ditch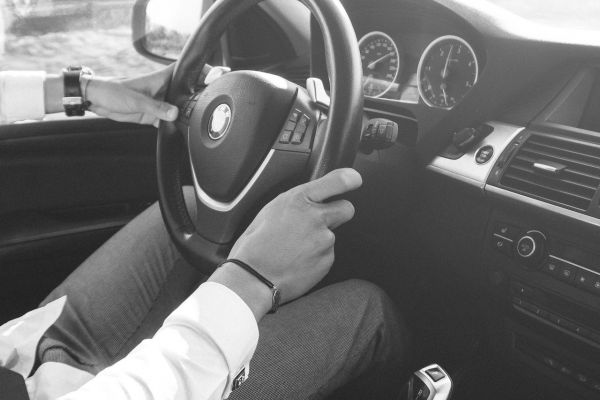 The Alberta government claims that changes to the province's impaired driving laws made at the end of 2020 "will keep our roads safer by providing serious and immediate consequences for all impaired drivers."