News, Media and Blog Articles
In the News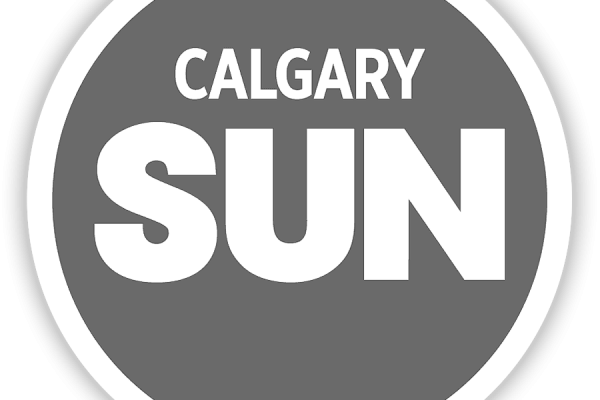 The former city councillor is facing charges of fraud and breach of trust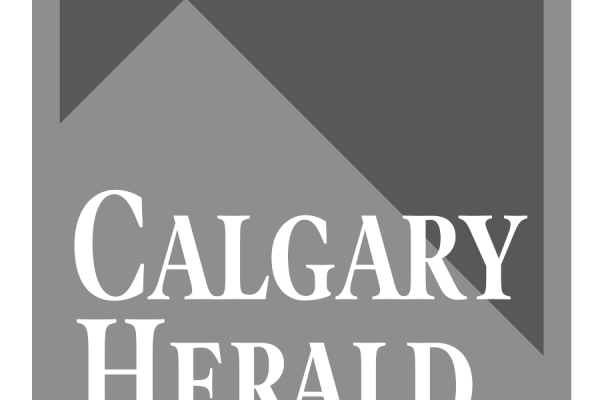 Sorensen, 36, was arrested last Thursday in connection with a string of crimes. The suspect in a series of armed robberies and sexual assaults at Calgary personal care businesses is hoping to be freed pending trial.
Media Appearances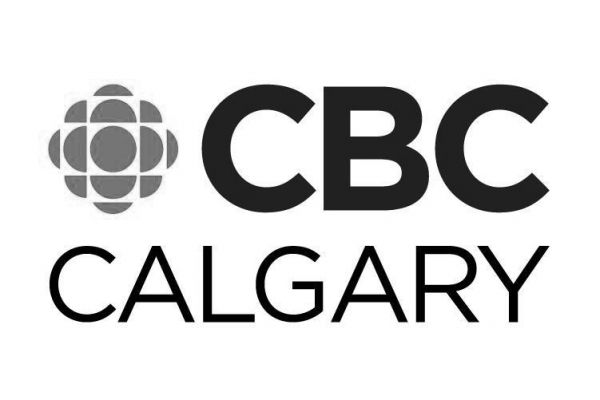 The mystery surrounding Vida Smith's disappearance and death involves gambling and guns, CBC News has learned.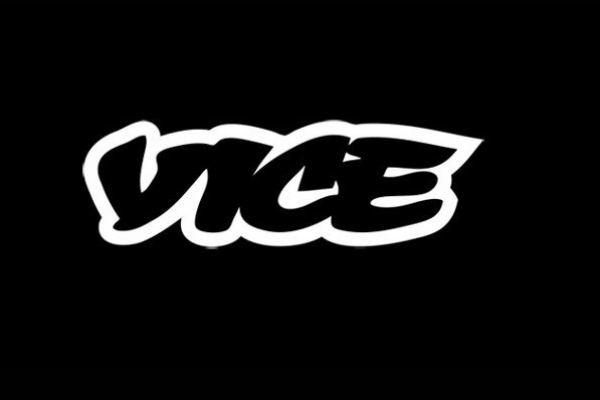 Cox has hired Calgary-based criminal lawyer Greg Dunn, who is also a firearms owner, to launch a legal challenge against the government in an attempt to fight the ban.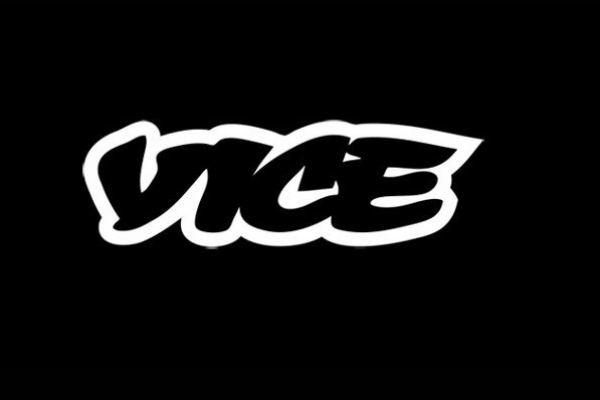 As a firearms owner, Greg Dunn is disappointed about the Liberal government's decision to ban 1,500 assault-style weapons. As a criminal lawyer, he's not convinced he has to accept it.
Blog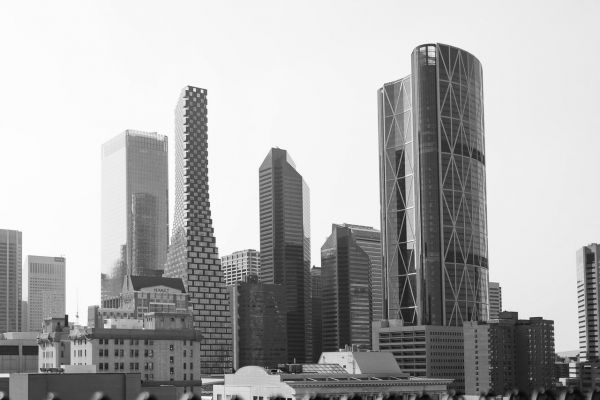 Alberta needs a civilian board to oversee police forces in the province, so I am encouraged to see the province moving in that direction.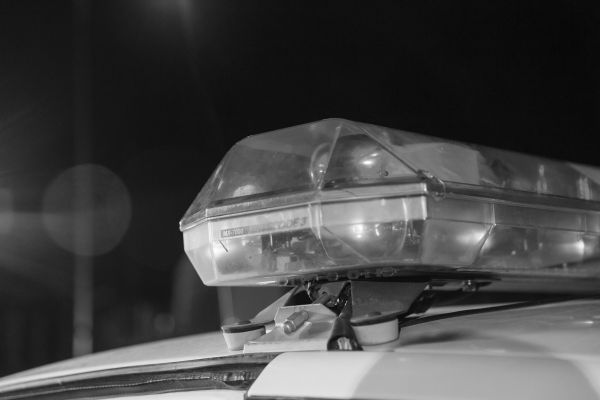 If Alberta decides it should have a provincial police force instead of paying for services from the RCMP, now may be the ideal time to make that investment whiles surging oil demand and prices allow us to balance our budget.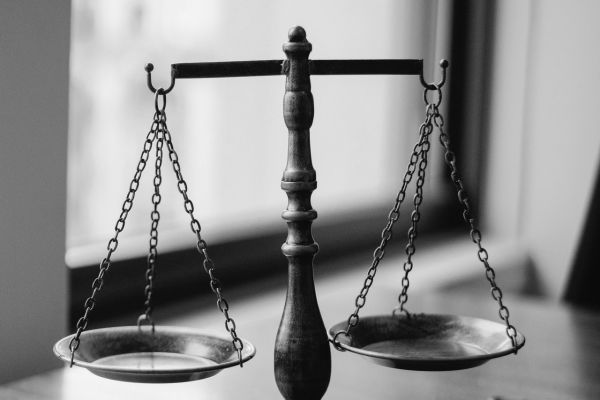 Not only is everyone in Canada innocent until proven guilty, courts have to reach that verdict and decide on sentencing in a reasonable amount of time.