In the News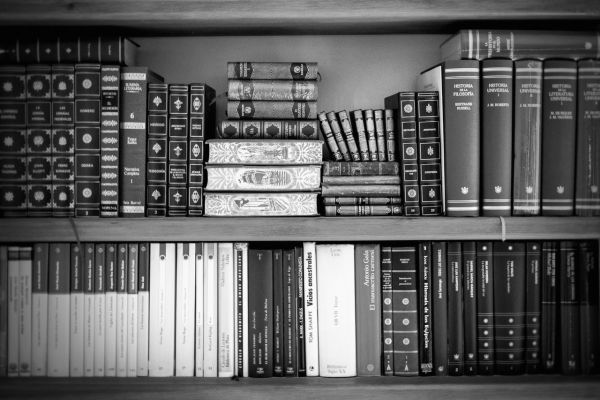 Sexually assaulting four female clients won't result in a jail term for a Calgary massage therapist.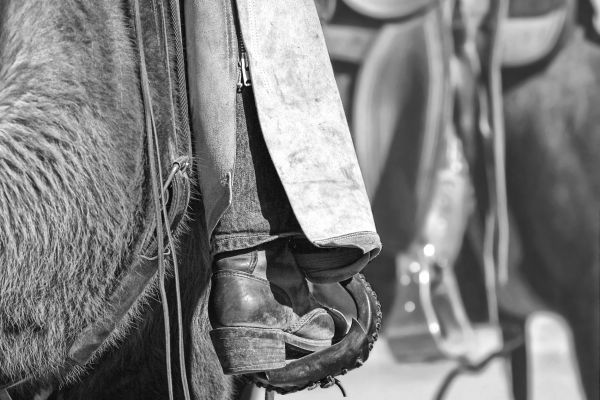 He was an underdog from the beginning. Formative years imprinted grit and durability into his persona as an advocate. Here's how criminal defence lawyer, Greg Dunn melds his rural roots with his profession.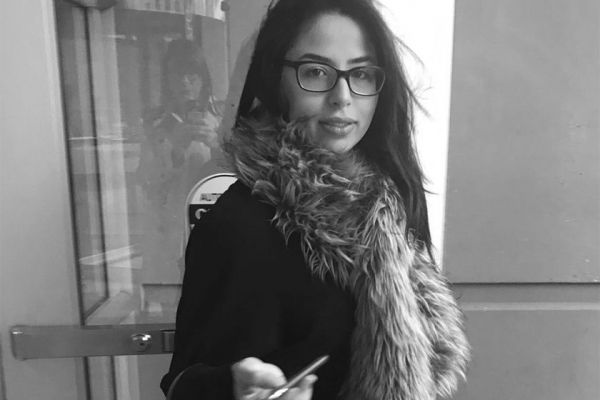 Refusing to accept a plea bargain for a bank teller who provided intelligence for robbers, including her boyfriend, was an error, Alberta's top court ruled Thursday in reducing her sentence.
Media Appearances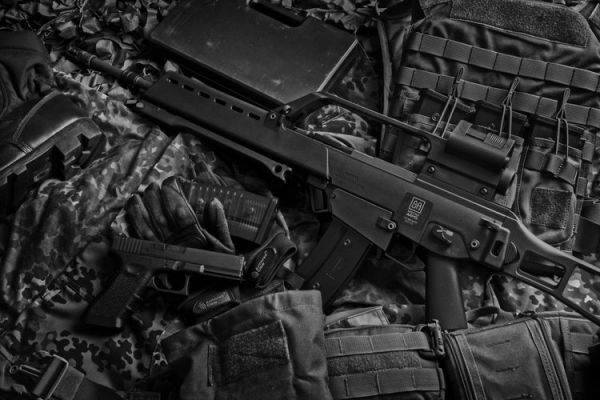 The leadership of III% Canada is changing, and the new commander wants to nationalize training and bring the group to a level of organization experts say is "unheard of" in Canada.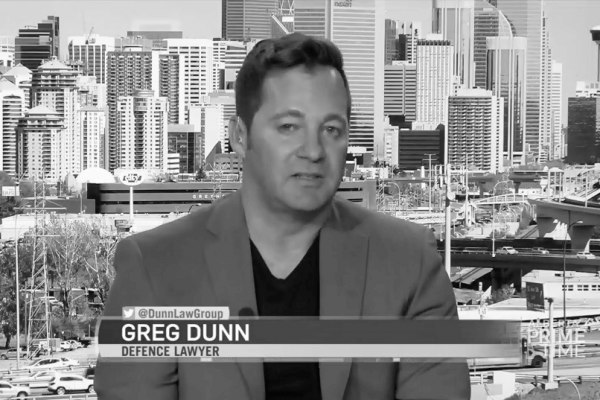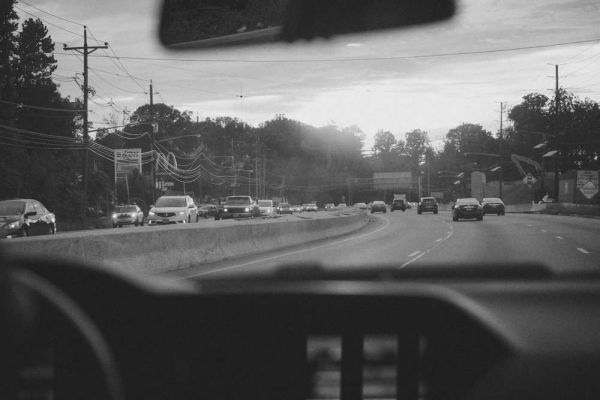 Calgary police say they're ready to spot and arrest drivers who are high behind the wheel. They've trained 30 Drug Recognition Experts -- or "D-R-E's" -- to spot drug-impaired drivers.
Blog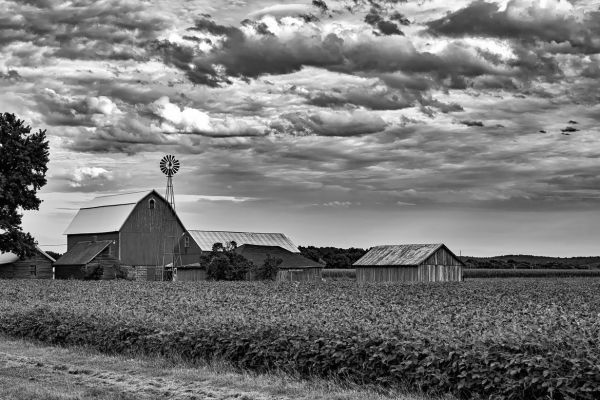 Proposed legislation to address protesters who trespass on Alberta farms and agricultural land sends a strong message that if you break the law, you'll pay the price, says Calgary criminal lawyer Greg Dunn.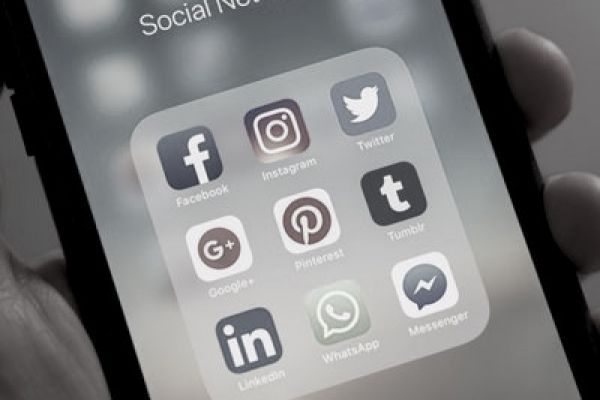 A criminal conviction brings an element of social stigma to those involved, but when information can live forever online, even being charged can affect your reputation indefinitely, says Calgary criminal lawyer Greg Dunn.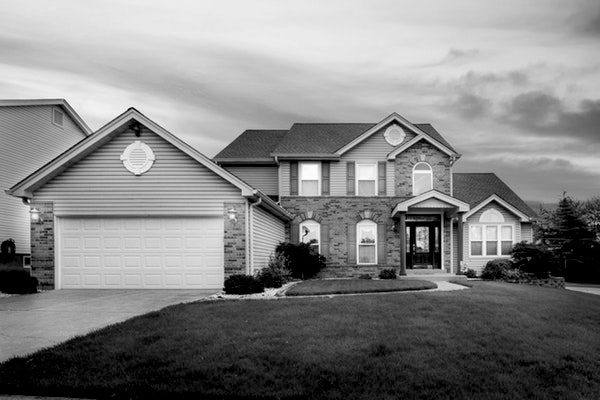 When determining what kind of force can be used to defend your property, the circumstances dictate what is considered appropriate, says Calgary criminal lawyer Greg Dunn.