News, Media and Blog Articles
In the News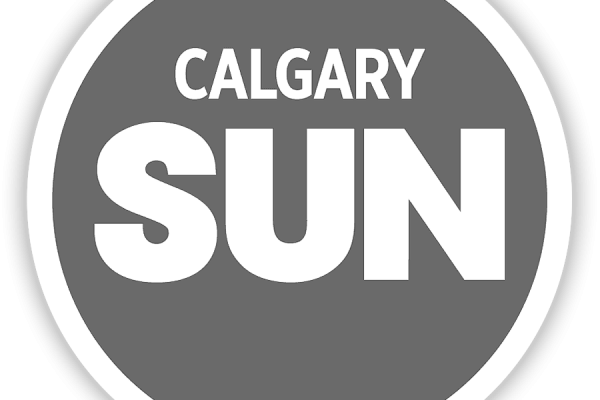 The former city councillor is facing charges of fraud and breach of trust
Media Appearances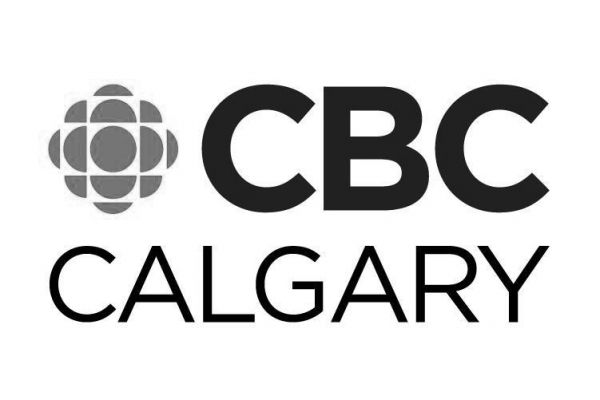 The mystery surrounding Vida Smith's disappearance and death involves gambling and guns, CBC News has learned.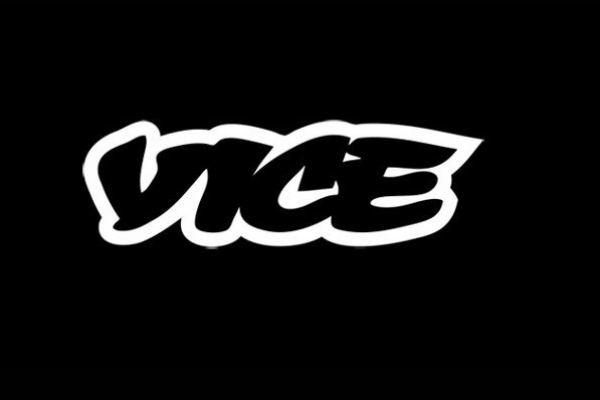 Cox has hired Calgary-based criminal lawyer Greg Dunn, who is also a firearms owner, to launch a legal challenge against the government in an attempt to fight the ban.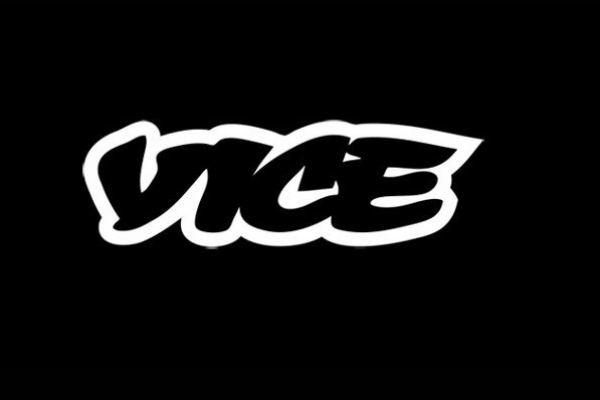 As a firearms owner, Greg Dunn is disappointed about the Liberal government's decision to ban 1,500 assault-style weapons. As a criminal lawyer, he's not convinced he has to accept it.
Blog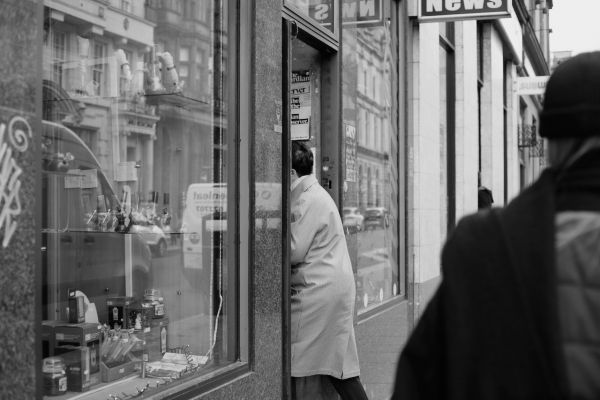 If you steal something, such as a tool from a shed or money from a cash register, that's theft.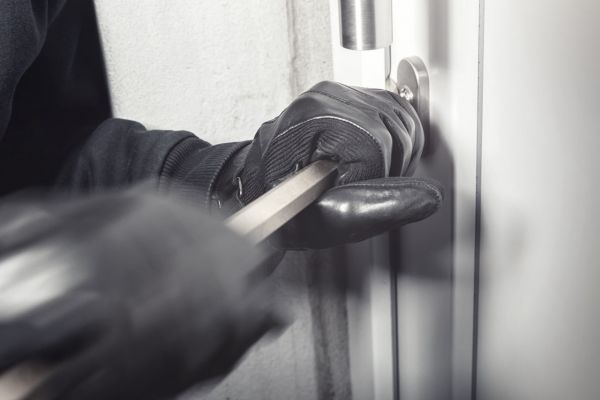 The crime of break and enter (B&E) is one of the most common offences in Canada – and also one of the most misunderstood.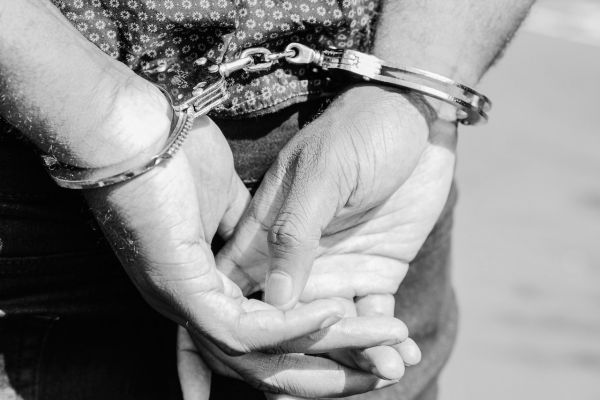 The term "bail" has been used frequently in news reports lately. In mid-July, Alberta resident Pat King was granted bail after spending five months in jail.