Alberta may become the latest province to decriminalize drunk driving. Here's why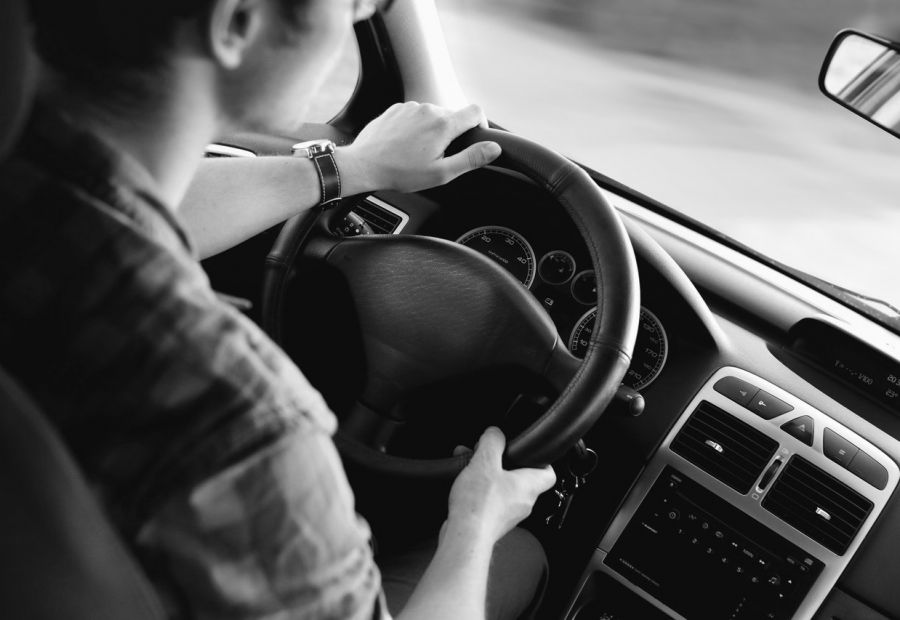 By Kieran Leavitt
EDMONTON—Advocates and defence lawyers are growing worried as the Alberta government looks at largely decriminalizing drunk driving in the province, a surprising reversal in the United Conservative Party's original stance on the issue.
The reverse in policy for the United Conservatives, who blasted the NDP government for considering a similar change in the laws when they were the Opposition in 2018, concerns anti-drunk driving advocate Sheri Arsenault.
During a meeting with Justice Minister Doug Schweitzer last week, Arsenault urged him not to proceed with decriminalization and an administrative penalty system. She says Schweitzer told her all options were being considered, including decriminalization, due to a backlog of cases tied up in the courts.