Alberta wildlife officers exceed powers of search and seizure
Article originally appeared in: Advocate Daily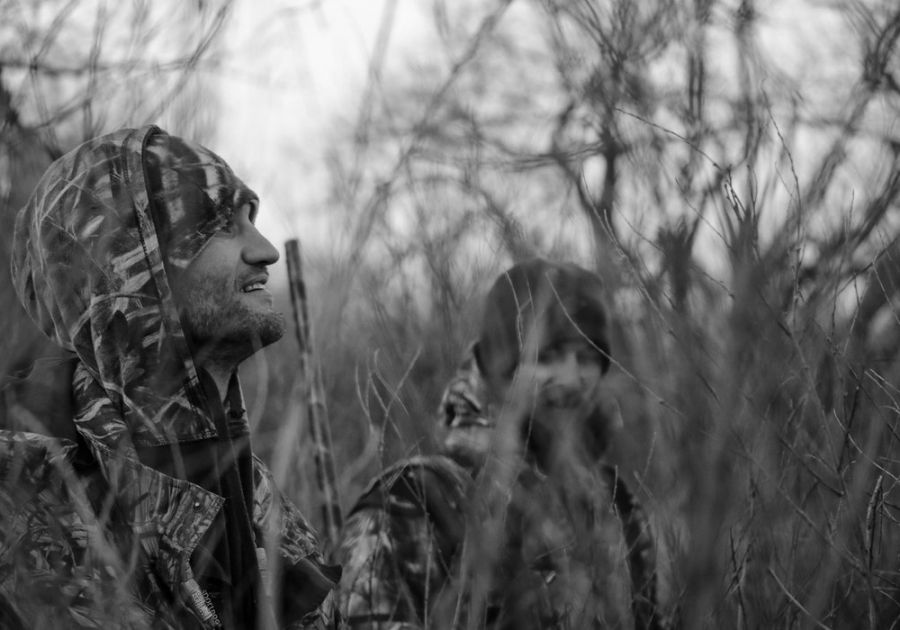 Calgary criminal lawyer Greg Dunn says the recent withdrawal of hunting charges against his client illustrates the prevalence of unconstitutional stops and seizures by wildlife officials in Alberta.
"I had a client who was hunting deer. He was stopped by a fish and wildlife officer simply on the basis that he was in an area frequented by hunters at that time of the year," he tells AdvocateDaily.com.
The man was asked if he'd been hunting and to produce his hunting licence, and his vehicle was searched, says Dunn, principal of Dunn & Associates.
"Ultimately they found he had a deer that was improperly tagged and processed," he says.
Dunn's client had "hiked into the mountains, shot the deer and skinned it in the field because it was lighter to carry back that way. He then backpacked many kilometres to his vehicle. What you're supposed to do is tag the deer and bring it back whole. He was in the wrong," he says.
The trouble is, the stop should not have happened in the first place, Dunn says.
"The concern we had is that he was essentially stopped completely at random and searched, and an investigation was instigated on virtually no grounds at all," he says.
The reason the fish and wildlife officers thought they could do that, Dunn says, is that s. 67.1 of the province's Wildlife Act allows for random spot checks of vehicles.
"Many people don't realize that much provincial legislation, regulatory and quasi-criminal in nature, provides peace officers with extraordinary powers. And the Wildlife Act is one of them," he says.
However, a Supreme Court of Canada case established that random spot checks are unconstitutional, Dunn says. In the case he litigated in September, the Crown appeals branch acknowledged this and advised the provincial Crown that in order to maintain constitution validity, s. 67.1 of the Wildlife Act requires that all wildlife stops have at a minimum a reasonable suspicion. The provincial Crown ultimately decided to withdraw the charges, he says.