Bank teller who plotted heist getting boot from Canada
Article originally appeared in: Edmonton Journal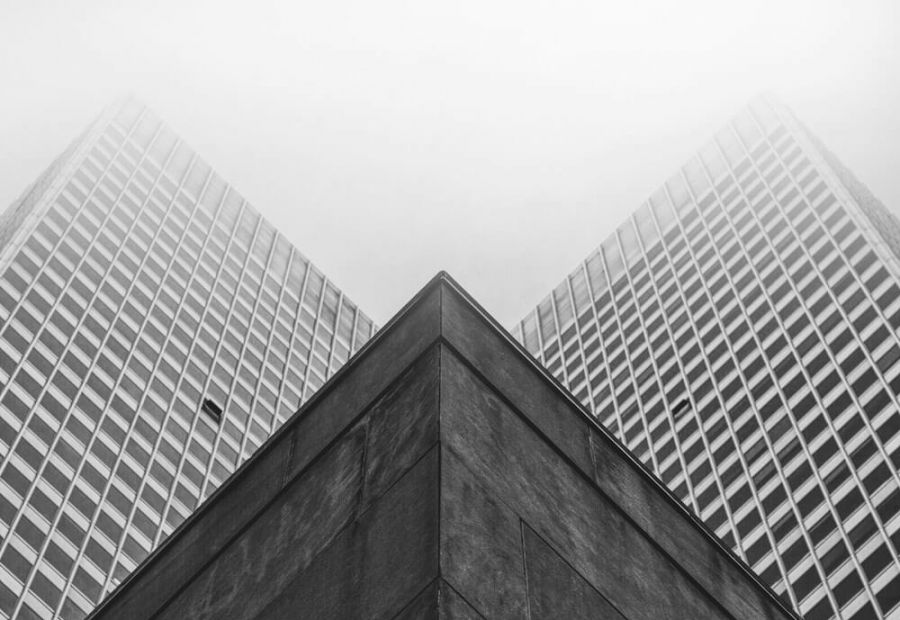 A Calgary bank teller will soon be riding the Marrakech Express.
Kenza Belakziz was sentenced to 18 months in jail for setting up a bank heist.
Her lawyer pleaded that a sentence that long would mean the bad banker would be deported to her native Morocco.
But Justice David Gates said evidence presented by defence lawyer Greg Dunn to reduce her sentence wasn't enough to get it below six months.