Calgary bank teller convicted of aiding heist appeals conviction
Article originally appeared in: Calgary Herald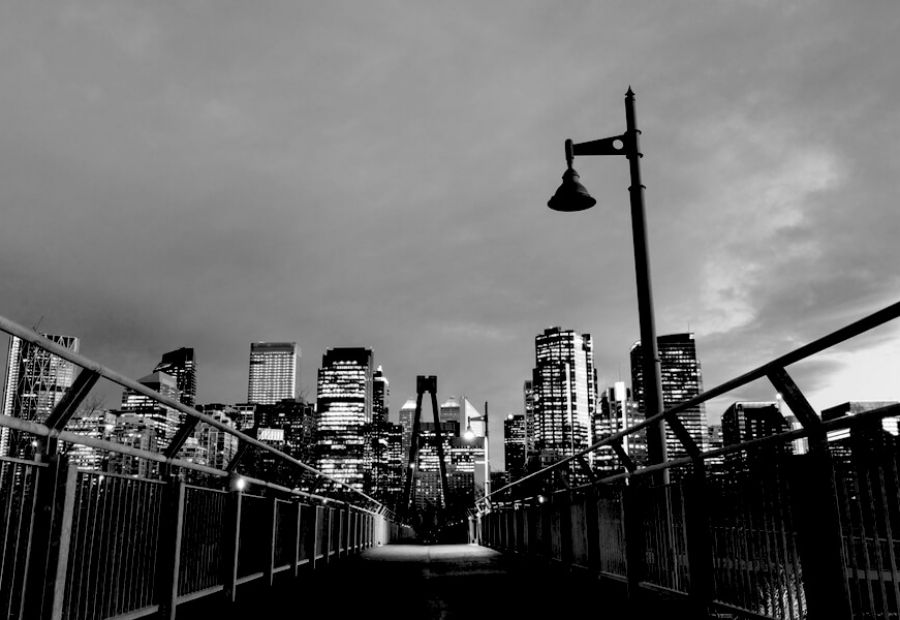 A bank teller who pleaded guilty to aiding in a 2014 heist at the Mission branch where she worked has appealed her conviction and is asking for an interim release in the case that could force her to be deported from Canada.
Defence counsel Greg Dunn appealed to the judge to reduce the sentence, noting a medical report found the 24-year-old former teller suffers from post-traumatic stress disorder, depression and anxiety.
She had also been before the courts for 3 1/2 years, which is beyond the reasonable length set out in the Supreme Court of Canada's R. v. Jordan decision in 2016.