Calgary judge will preside over Joe Magliocca's criminal trial
Article originally appeared in: Calgary Sun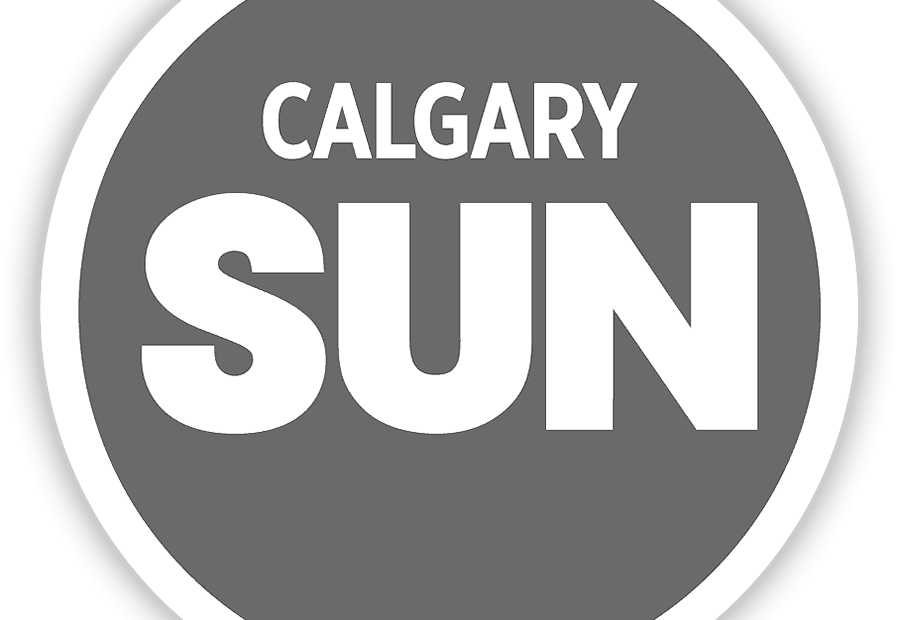 Indirectly, I'm a victim, but that's not a basis for reasonable apprehension of bias. It's just too remote in my mind,' said Calgary provincial court Judge Gord Wong
He may be "indirectly" a victim of the alleged crime, but that won't stop Calgary provincial court Judge Gord Wong from hearing the trial of former city council member Joe Magliocca.
Wong on Monday rejected calls by defence counsel Greg Dunn to remove himself from his client's case in order to have an out-of-town judge assigned to hear Magliocca's trial next January.
Among the reasons Dunn suggested Wong shouldn't preside over the case was that the allegations against Magliocca include that he defrauded Calgary taxpayers by inappropriately claiming expenditures while on council.
The lawyer also argued media coverage of the case should mean the public might have a reasonable apprehension of bias against his client if a local judge were to decide his client's guilt or innocence.
But Wong said neither of those arguments hold any water.
"As a citizen of Calgary … a Calgary judge would be, in essence, indirectly a victim and therefore there should be a reasonable apprehension of bias," he said in detailing the defence argument.
"I have to say, that connection is quite remote," Wong said.
"The same could be said for many others."
The judge notes shoplifters cause retailers to have to pay increased insurance costs which lead to higher prices.
"I buy things," he said.
"Indirectly, I'm a victim, but that's not a basis for reasonable apprehension of bias. It's just too remote in my mind."
As for pre-trial publicity, Wong said Magliocca is not the first accused person whose name has appeared in the media.
"This court deals with cases all the time with media coverage and I see no reason why I should be considering this particular case any differently than others."
One argument Dunn raised was the fact Calgary police farmed out its investigation of the former councillor to the RCMP.
But Wong said there was a clear potential conflict for the Calgary Police Service if it looked into the matter.
"It's appropriate for the RCMP to be involved in this … because there is a relationship between the City of Calgary and the Calgary police."
In a separate application, Wong declined to make an order that six pages of RCMP internal communications be released to the defence for a potential abuse of process argument.
"Do those records somehow show that members of the RCMP decided to expedite the filing of the charges against Mr. Magliocca to coincide with the election? In my view they do not," he said.
Dunn wanted the material to advance his argument the Mounties fast-tracked their investigation to ensure Magliocca was charged with fraud and breach of trust before last fall's municipal vote in which the former councillor was soundly defeated.
Wong is to rule Tuesday on whether the Crown will have to provide further details on communication between the prosecution office and the RCMP which the parties are claiming amount to solicitor/client privilege.