Calgary murder suspect acquitted when Crown calls no evidence on day one of trial
Article originally appeared in: Calgary Herald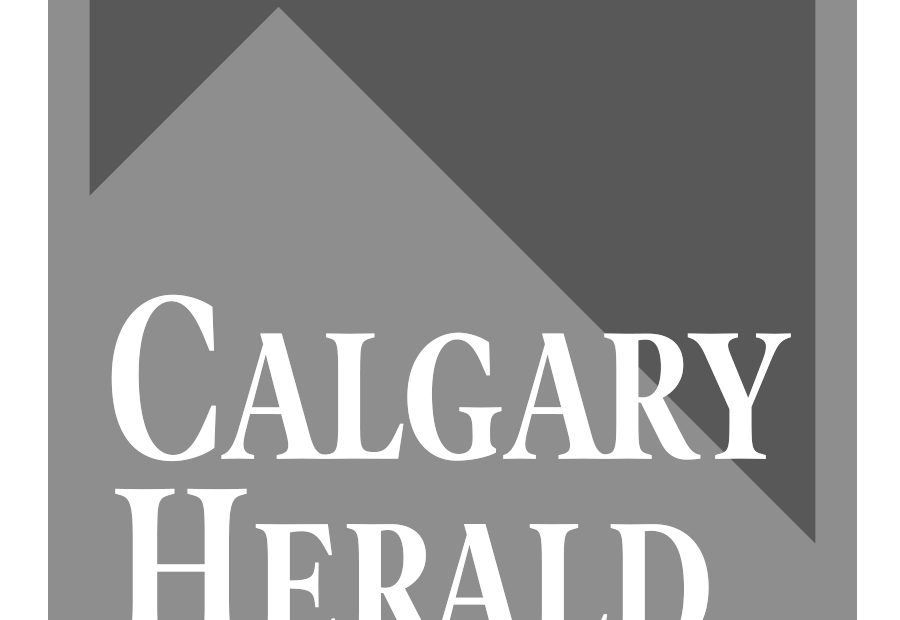 Calgary murder suspect acquitted when Crown calls no evidence on day one of trial
Calgary murder suspect Jessey James Pearson walked out of a city courtroom a free man Tuesday after the Crown took the rare step of presenting no evidence at his trial.
Justice Jim Eamon found Pearson not guilty on a charge of first-degree murder after Crown prosecutor Doug Taylor said he would not be calling any evidence against Pearson.
"The Crown will not be proceeding against Jessey James Pearson," Taylor told a 14-member Court of King's Bench jury.
"I'm asking this honourable court to acquit (him) of the charge."
Eamon told the jury that step took the case out of their hands.
"Mr. Pearson, I find you not guilty … you're free to go."
But while Pearson walked free, his co-accused Jayme Scott Denovan remained before the court, as his trial got underway after Pearson left the prisoner's dock.
Defence counsel Joel Chevrefils, who along with lawyer Greg Dunn acted for Pearson, said their client was relieved at the latest development in his two years facing a murder charge.
"He's maintained his innocence throughout," Chevrefils said outside the courtroom.
"He's relieved. He's looking forward to moving on with his life, taking care of his children and being a family man and putting all this behind him."
Before jury selection last Thursday, Eamon heard several weeks of pre-trial motions on the admissibility of certain evidence.
By calling no evidence at this stage the prosecution maintains the right to appeal his acquittal. 
A publication ban prohibits divulging the content of those motions.
Both Pearson and Denovan were charged in October 2020 with first-degree murder nearly three years after the discovery of the body of Calgarian Ronnie Olara Obina, 29, in an alley behind his family's home.
Obina's body was found Nov. 4, 2017, by a passerby chasing his dog.
In his opening address to jurors late Tuesday afternoon, Taylor said the Crown intends to prove Obina's killing was a paid-for hit.
"The allegations are that Mr. Denovan actually did this as a murder for hire," Taylor said.
"The Crown's theory, the Crown's case was that Mr. Denovan was paid money for the murder of Mr. Ronnie Obina."
Taylor said that while it's alleged Denovan was paid to kill Obina, it's not known by whom.
"What we cannot tell you is why someone hired him to do that."
Taylor said much of the prosecution's case will focus on a Mr. Big operation conducted by undercover police officers.
He said while Obina's body was found by a neighbour the afternoon of Nov. 4, 2017, it's believed he was fatally shot in the alley 36 hours earlier.
Denovan's trial is scheduled for four weeks.