Cities aiming to restrict firearms open door to legal challenges
Article originally appeared in: Advocate Daily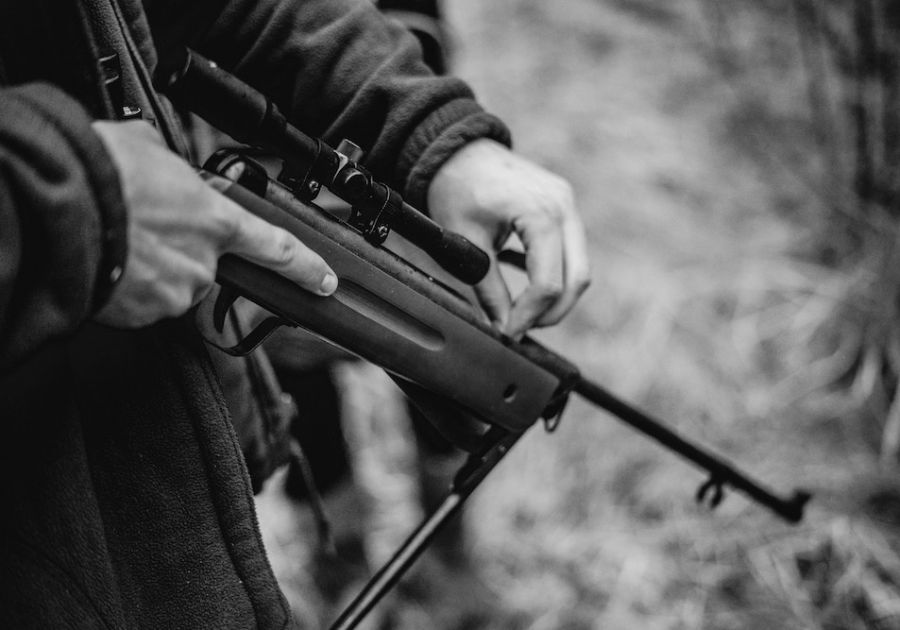 Calgary criminal lawyer Greg Dunn tells Vice while a municipality or province can't control firearm ownership, they can make it difficult to accommodate gun owners and vendors.
Dunn, principal of Dunn & Associates Criminal Defence Lawyers, spoke to the online news outlet about the City of Toronto seeking stiffer gun control measures in the wake of the July 22 rampage in Greektown on Danforth Avenue. An 18-year-old Scarborough woman and a 10-year-old Markham girl were killed, while 13 others ranging in age from 17 to 59 were wounded.
The shooter also died, but it's unclear at this point whether he shot himself or was killed in a shoot-out with Toronto police, the article says.
Dunn says the licensing of firearms is a federal matter, but municipalities and provinces can try to apply the legislative tools they control such as refusing to issue business permits to vendors who sell firearms or not issuing transport permits to individual firearm owners.