Court of Appeal says judge erred in not accepting plea bargain for teller who helped bank robbers
Article originally appeared in: Calgary Sun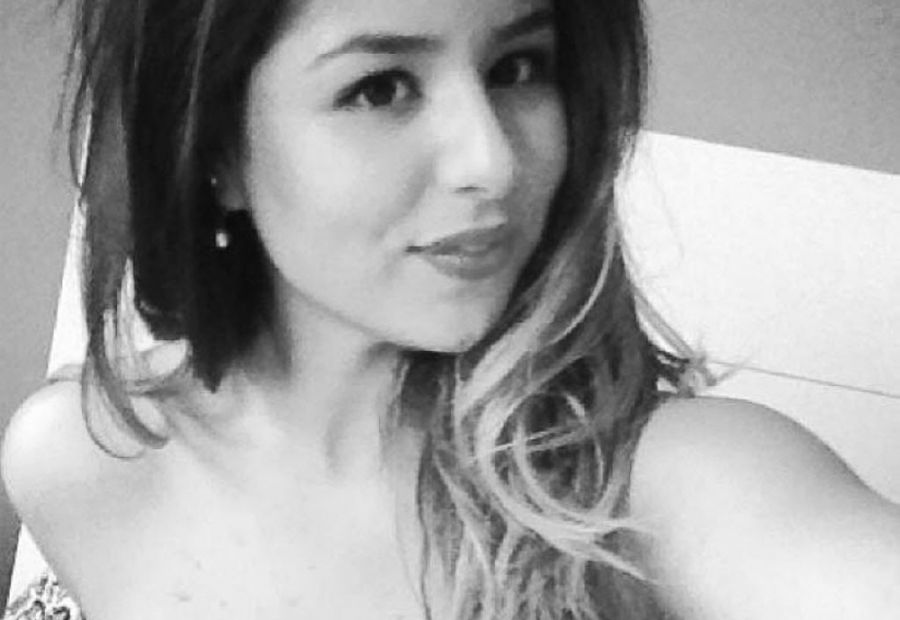 Refusing to accept a plea bargain for a bank teller who provided intelligence for robbers, including her boyfriend, was an error, Alberta's top court ruled Thursday in reducing her sentence.
A three-member Alberta Court of Appeal panel agreed with defence lawyer Greg Dunn that Justice David Gates should not have rejected the joint submission put before him on behalf of Kenza Belakziz, 24.
Gates said the six-month-less-a-day sentence proposed by Dunn and Crown prosecutors Vicki Faulkner and Ryan Jenkins was so low it would bring the administration of justice into disrepute.
But the appeal judges agreed with Dunn that the proposed sentence, which spares Belakziz automatic deportation to her native Morocco, should have been imposed by Gates.
Dunn argued Monday that if judges don't accept joint submissions negotiated by Crown and defence lawyers, they take away the certainty that plea bargains provide.
Without such certainty, such deals, which help streamline court proceedings, wouldn't proceed, Dunn submitted.
Dunn said because Belakziz has served more than two-thirds of her sentence, she will be released today.
Dunn also noted the Crown's case against his client was weak, relying on a potentially inadmissible note admitted to be in Belakziz's hand, resulting in the prosecution agreeing to a lighter sentence than might otherwise be appropriate.
In their written decision, the appeal judges said Gates erred by focusing on the lack of strength of the Crown's case and not other issues around the need for joint submissions.
"Joint submissions are encouraged for more reasons than the strength or weakness of the case: avoiding trial, saving court time, sparing witnesses or gaining the co-operation of offenders," the appeal judges said.
"Just because the joint submission is not the resolution that the sentencing judge would have agreed to does not mean that it would bring the administration of justice into disrepute."
In arguing in support of Gates' ruling, appeal prosecutor Iwona Kuklicz said her fellow Crown lawyers erred in accepting a sentence for Belakziz below what was required for her crime.
Kuklicz argued trial judges aren't simply required to "rubber stamp" deals put before them by lawyers.
Belakziz was sentenced by Gates in June to 18 months in jail for her role in setting up a Nov. 24, 2014, robbery at the Bank of Montreal in Mission where she was employed.
She had earlier pleaded guilty to conspiracy to commit robbery by providing confidential information about the 4th Street S.W. branch to her then-boyfriend, Saleem Nasery, and Lucas Windsor and Matthew Valdes.
All three were handed lengthy prison sentences in the five-year range for the armed heist, which involved restraining bank employees with zip ties.
Police nabbed the bandits as they exited the bank.