​​Crime rates are increasing in rural Alberta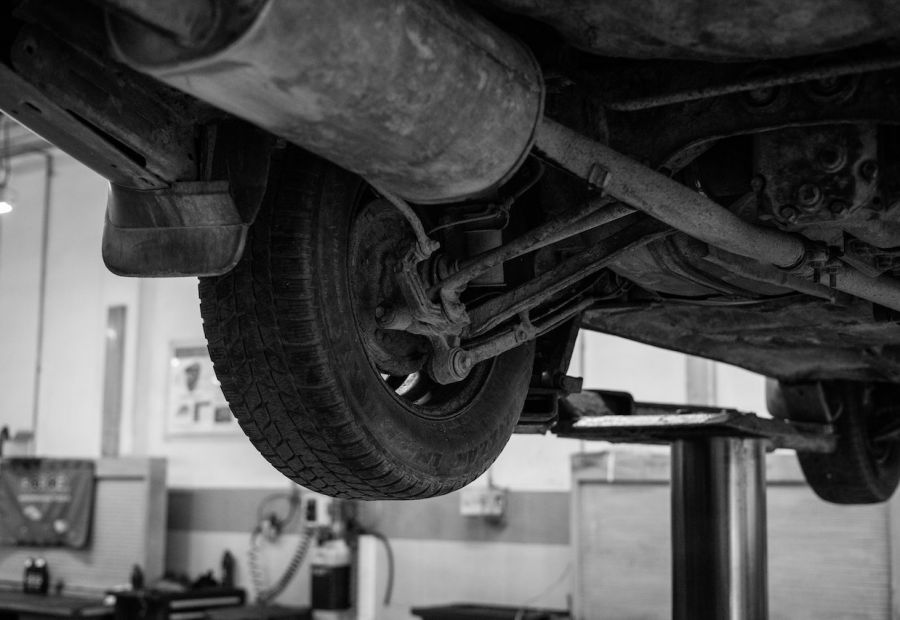 By Greg Dunn

When people think of crime, some may assume it mainly occurs in large urban centres, such as Edmonton and Calgary. That assumption is incorrect.

According to a media report, the overall crime rate is 38 percent higher in rural Alberta than it is in urban areas, based on information released by Statistics Canada. That information included that the police-reported crime rate in rural parts of Alberta was 10,964 per 100,000 people in 2017, higher than the rate of 7,920 per 100,000 in urban areas.

Across Canada, "Higher crime rates in rural areas were mainly observed in the Prairie provinces," stated the report.

Starting in early 2019, when the COVID-19 pandemic and subsequent lockdowns first occurred, most types of crime in urban areas decreased significantly compared with 2019, while violent crime in rural areas increased, according to a 2021 StatsCan report. It stated that while the crime rate in urban areas decreased 11 percent from 2019 to 2020, and then remained stable in 2021, while the crime rate in rural areas was down one percent in 2020, followed by a two percent increase in 2021.
Organized crime is a factor
According to The Western Producer, people living in rural areas across the Prairies feel they have inadequate police services. Drawing from information provided by Statistics Canada, it notes that rural police serve 17 percent of Canada's population but deal with 21 percent of the country's police-reported crime, including 25 percent of violent crime, 18 percent of property crime and 24 percent of other Criminal Code offences.
"Relatively high rural crime rates were reported in Manitoba (42 percent higher than the province's urban crime rate), Alberta (38 percent higher) and Saskatchewan (36 percent higher). Almost half of crime in Canada's rural areas occurred in these three provinces, which accounted for about a quarter of Canada's population served by rural police services," the report said.

A former Alberta prosecutor quoted in the article noted that organized criminals are often involved in rural crime:

"In Alberta … a lot of the stuff that was stolen was equipment and vehicles and it was all semi-organized," he says. "I don't mean at a level of the Hells Angels or anything, but chop shops were involved for instance."

He says rural crime is increasing because of the slow response time from police reduces the chance of criminals being caught.

The report also showed rural residents in the Prairies are much more likely to be victims of violent crime involving a firearm than rural residents in other provinces, with Alberta reporting a rate of 53 victims of firearm-related violent crime per 100,000 people in rural areas. The national average is 30 per 100,000.
RCMP focused on rural crime
The RCMP in Alberta has created four regional teams to tackle the growing problem of rural crime. According to a 2018 RCMP report, property crime in rural areas increased 20 per cent in the previous five years. That includes thefts and break and enters on homes, farms and industrial companies.

An RCMP spokesman noted that the country's opioid crisis and Alberta's economic downturn are often cited as underlying factors for that increase.

After receiving $8 million from the provincial government, the RCMP set up four Rural Crime-Reduction Units in Alberta. One of their mandates is to "work with organizations such as Indigenous groups, health and mental health providers, addictions workers, probation and parole officials, housing workers and others to help offenders change their lives," the report states.

"There are so many agencies out there that can help people," the RCMP spokesman says. "So let's see what we can do to get that person who's been arrested into addictions counselling for example, and hopefully reduce the cycle of crime."
Impetus for a provincial police force
Rising crime rates in rural areas has been cited as a reason for establishing an Alberta provincial police force, though not everyone agrees that is the best way to tackle the problem. The president of the Rural Municipalities of Alberta (RMA) has called the idea a "billion-dollar boondoggle."

He notes that the federal government kicks in nearly $200 million each year to fund the RCMP in Alberta. That covers approximately 30 percent of the total cost of the service, with the province and municipalities paying the rest. The cost of transitioning from the RCMP to a provincial police force has been pegged at between $366 million and $371 million, according to the provincial government's own estimates.

Premier Danielle Smith has said that rural policing is a top priority for her government and she would like to see provincial police "augment" the RCMP, in areas such as battling rural crime. The RMA is asking her to hold a referendum

According to a media report, the RMA agrees there are concerns with mental health and addictions-related calls in rural areas, but a better way to "address that is through early intervention and better access to wraparound services … any investment this province wants to make (in) mental health, poverty reduction, early intervention, and then us addressing the judicial system, that will solve crime two years from now and 10 years from now."
Call Dunn & Associates
Anyone accused of a criminal offence, whether that occurs in an urban or rural setting, should seek legal representation. That will ensure they are treated fairly by our judicial system and that their Charter rights are protected. Book a free consultation and tell us the details of your case, so we can advise you on your best options.