Crown defends judge who rejected plea bargain for bank teller involved in heist
Article originally appeared in: Calgary Sun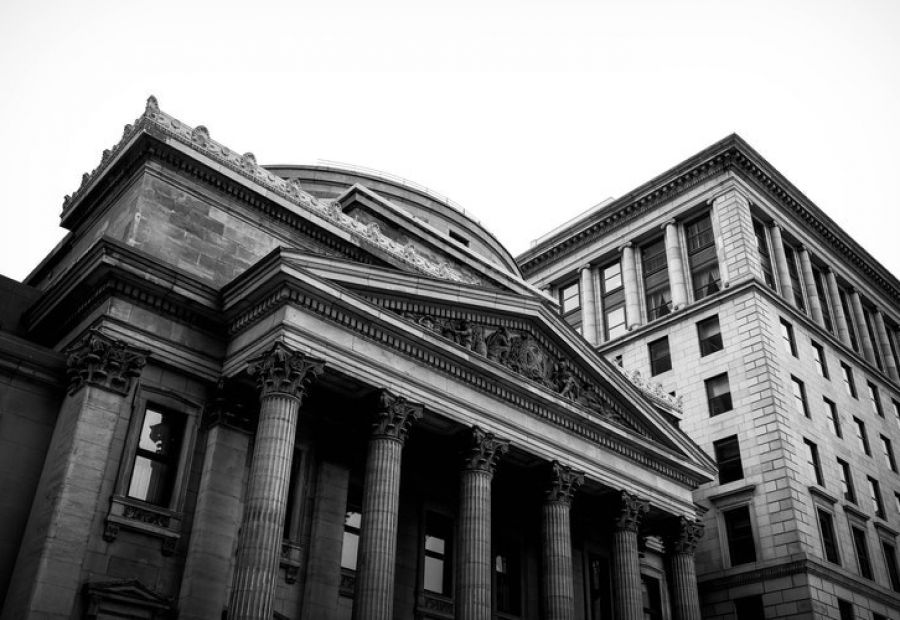 Trial judges aren't required to "rubber stamp" plea bargains worked out between the Crown and defence, a prosecutor said Monday in supporting the sentence handed a bank teller who helped out a heist.
Crown lawyer Iwona Kuklicz said Justice David Gates was entitled to right what he perceived was a wrong when he rejected a joint submission of six months jail time for former teller Kenza Belakziz.
Kuklicz said prosecutors, like everyone else in the legal system, are capable of making mistakes, and Gates corrected one made by Crown lawyers who handled Belakziz's case.
"In this particular circumstance the trial judge found that the sentence that was being proposed by both counsel would bring the administration of justice into disrepute," Kuklicz told an Alberta Court of Appeal panel, in taking the rare position of opposing the Crown's position at the trial level.
Prosecutors Vicki Faulkner and Ryan Jenkins, along with defence counsel Greg Dunn, agreed that a six-month sentence for Belakziz would be an appropriate punishment on a charge of conspiracy to commit robbery.
One of the reasons the two sides agreed on such a light sentence was a higher punishment would mean Belakziz, who was born in Morocco and never obtained Canadian citizenship despite living in North America most of her life, would be declared ineligible to remain here.
But Gates ruled that despite her pending deportation, a six-month sentence would be too low for Belakziz's crime, which included providing three robbers, including her then-boyfriend, with inside information about her Bank of Montreal branch.
Gates sentenced her to 18 months in jail.