Decisions provide guidance on use of reasonable force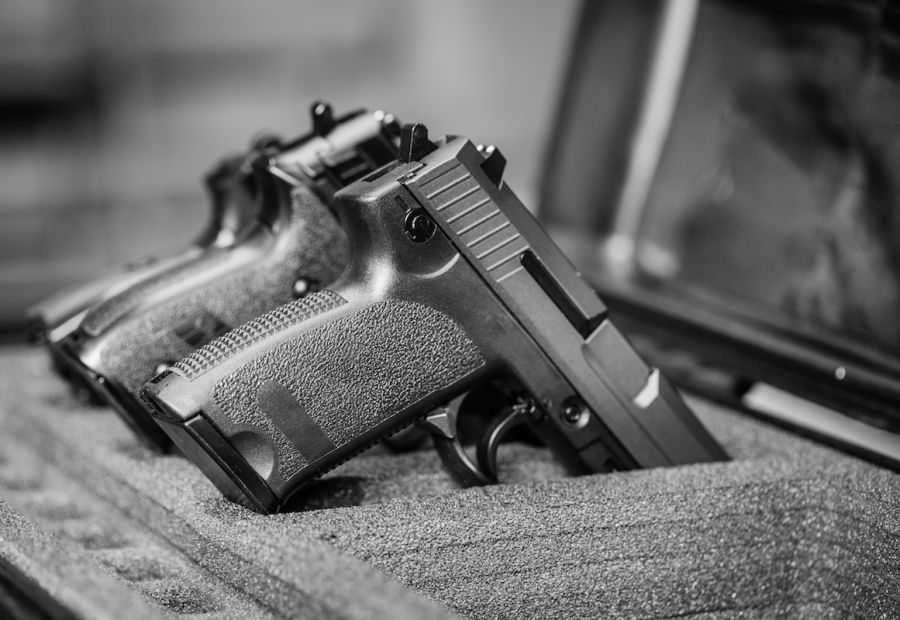 Recent jury decisions have given homeowners increased clarity over when and how much force they can use when faced with an intruder in a threatening situation, Calgary criminal lawyer Greg Dunn tells AdvocateDaily.com.
Dunn, principal of Dunn & Associates Criminal Defence Lawyers, says the judgments also highlight the immense gap around attitudes to firearms and protection of persons and property between rural and urban Canadians.
"There's a big divide between those groups," he says citing the acquittal of a man who allegedly shot and killed an intruder breaking into his truck at night as a case affirming that homeowners have the right to protect themselves.