Defence lawyer for basketball coach says accuser's evidence not reliable
Article originally appeared in: https://calgaryherald.com/news/crime/defence-lawyer-for-basketball-coach-says-accusers-evidence-not-reliable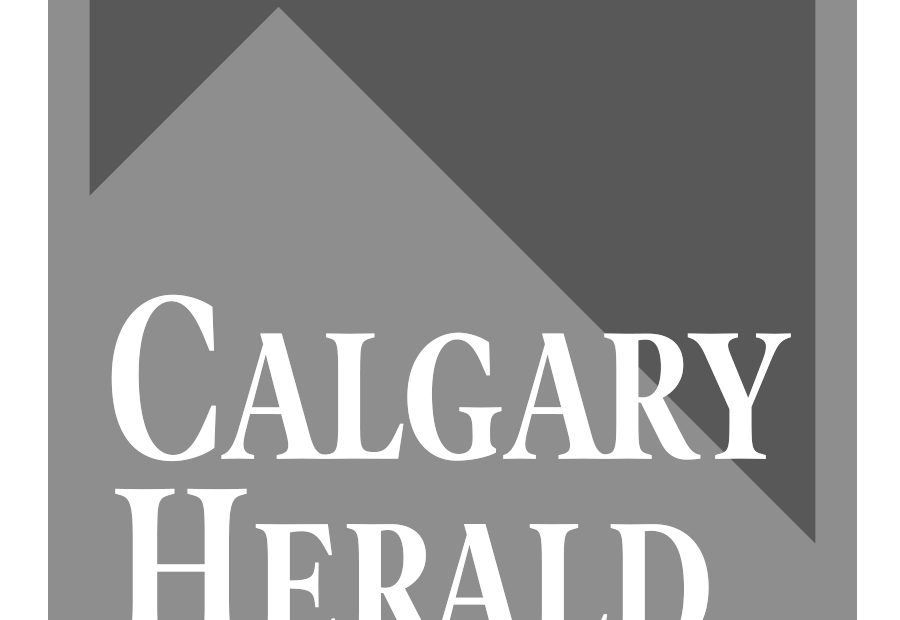 Defence lawyer for basketball coach says accuser's evidence not reliable
Author of the article: Kevin Martin
The evidence of a former teen basketball player alleging his coach repeatedly abused him can't be believed, a defence lawyer said Friday.
But Crown prosecutor Rose Greenwood said there was ample evidence for provincial court Judge Barry Nordin to convict Sean Maheu of the four sex-related charges he faces. 
Greenwood said the complainant's inability at times to articulate what happened to him didn't make him an unreliable witness.
"It is clear that the struggles remain to this day," Greenwood said, in her final arguments before Nordin.
"It is a struggle for him to get the words out. It is a struggle for him to articulate how Mr. Maheu sexually assaulted him," she said.
But defence lawyer Matt Deshaye said the teen's allegations Maheu violated him orally and anally on four or five occasions at the coach's southwest Calgary home five years ago can't be believed.
"His evidence is deserving of little or no weight," Deshaye said.
The lawyer noted the complainant didn't make his allegations until two years ago, during an interview with sex-crimes Det. Trish Allen.
Before then, the complainant spent several years doing drugs and alcohol on a daily basis.
"He testified that occurred for an approximate two-year period," Deshaye said.
But the lawyer noted even that was inaccurate, as the witness said he was consuming drugs and alcohol while still being coached by Maheu in 2017, and spoke to Allen on Nov. 13, 2020.
"That's close to a 3 1/2-year period where (he) is using drugs on a daily basis," he said.
And Deshaye noted the complainant consumed a variety of drugs, including cocaine and psychedelics.
The lawyer said the witness claimed to have no memory of the alleged assaults for two years and was only aware of a feeling something was wrong when he ultimately disclosed the abuse to his mother.
Deshaye also said the then-teen's mother may have influenced his memories of his contact with Maheu.
 "(He) testified how his mother always believed something happened between him and Mr. Maheu," he said.
The witness also said his mother seemed to understand his destructive behaviour after he disclosed the abuse.
"This is evidence of an outside influence," Deshaye said.
But Greenwood argued there were issues with Maheu's testimony that he never molested the boy.
"There are reasons in this case to disbelieve Mr. Maheu," she said.
"Mr. Maheu said he wasn't particularly close to (the complainant)," said Greenwood, noting that was disputed by a former teammate who testified for the defence.
And she said the accuser had no motive to make up allegations against his former coach 3 1/2 years after last playing for him.
Nordin will hand down a verdict early in the new year.