Editorial: Jail teller for longer
Article originally appeared in: Calgary Herald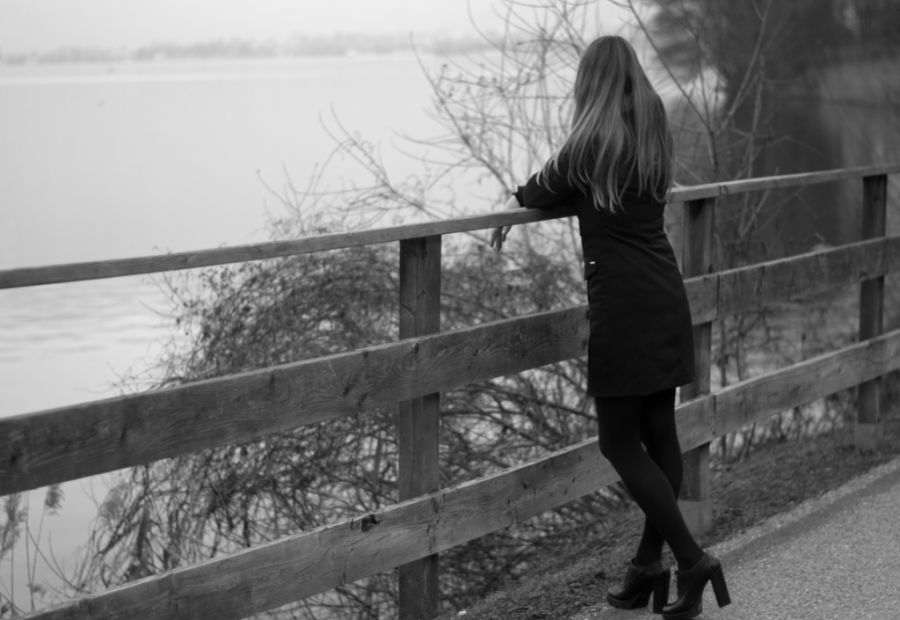 Don't do the crime if you can't do the time.

On Nov. 26, 2014 [the accused], a young teller provided information to her boyfriend and two other men to assist them in carrying out a bank robbery. The 22-year-old woman recently pleaded guilty to conspiracy to commit robbery in connection with the heist.
Prosecutor Ryan Jenkins and defence counsel Greg Dunn want the judge hearing her case to sentence [the accused] to six months, less a day, in jail and place her on probation for two years. The proposed punishment would give [the accused], a Moroccan citizen who has lived in North America for most of her life, a better chance at avoiding deportation, Dunn told court last week.
It is said the woman changed her mind about participating in the bank robbery, and intentionally left her cellphone in her boyfriend's car the day of the crime so she couldn't text him the codes she was expected to provide. When the three robbers showed up at the bank to carry out the heist, [The Accused] entered incorrect codes on a safe — which is all to her credit.
"But it didn't thwart the robbery," Court of Queen's Bench Justice David Gates noted. "They still got $12,000. She didn't call the police, she didn't even stay home, she was still there. It would be a much stronger argument … if she had actually taken some positive steps to stop this happening."
Such a display of judicial wisdom is welcomed. [The Accused] may have known the identity of the robbers, but the six other bank employees who were restrained with zip ties must have been terrified by the criminals, who escaped with $6,000.
Gates is also correct in noting [The Accused]'s activities represent a severe case of betrayal of her employer. She provided confidential information about the branch to the men, including a list of employees who would be at work that day, the interior layout of the bank and the various locations where cash was kept.
The judge, who has adjourned sentencing until Nov. 1. so Dunn can provide fuller information about how [The Accused]'s sentence might impact her immigration status, observed that five years is generally the starting point for bank robbery.
Gates shouldn't worry too much about [The Accused]'s plight. It's the guilty who should consider the consequences of their actions. The punishment should accomplish what all fair sentences aim to achieve: reflect society's revulsion for the crime and seek to deter others from similar wrongdoing. If that results in [The Accused]'s deportation, so be it.