Former groundskeeper acquitted of sexually assaulting Halifax woman
Article originally appeared in: Advocate Daily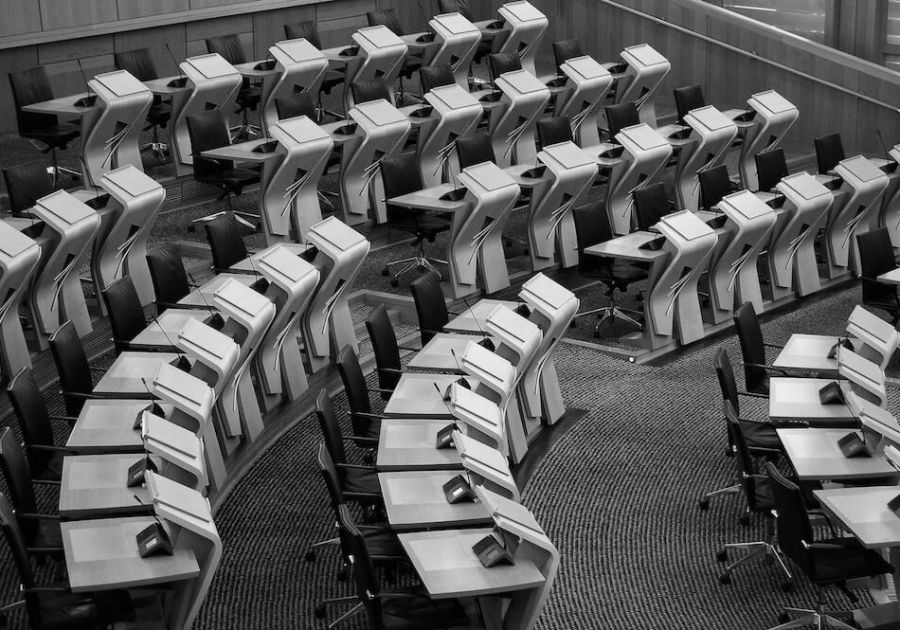 HALIFAX — A Halifax judge has acquitted a former Saint Mary's University groundskeeper of an alleged sexual assault last year.
The 35-year-old was charged with sexual assault, voyeurism and overcoming resistance by choking. It was alleged he sexually assaulted a woman at a home in the Armdale area on Sept. 3, 2017.
Following a lengthy trial earlier this year, a provincial court judge found him not guilty of all three counts Friday.
Even with the acquittals, though, the man remains behind bars — he's facing three additional and separate sexual assault trials.