Fraud in Alberta has moved online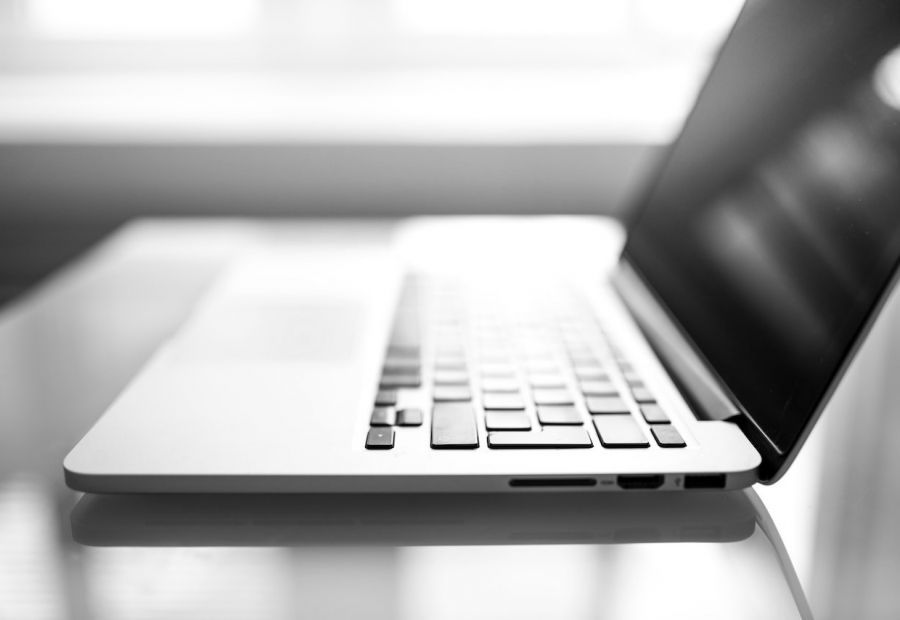 By Greg Dunn

You can be charged with fraud if police believe you committed an offence where a person or the public was defrauded of any property, money or valuable security or service.

The Canadian Anti-Fraud Centre (CAFC) reports Canadians lost $379 million to scams and fraud in 2021. That represents a 130 per cent increase from the previous year and CAFC says the actual impact of fraud is likely much larger, since it is estimated that almost half of all frauds go unreported.
Cyber fraud growing across Canada
According to the CAFC, the nature of fraud has shifted to the digital world, encompassing ransomware, sextortion and various other digital and electronic scams.

Statistics Canada reports there were nearly 40,000 incidents of cyber-related fraud in 2021 across the nation. The StatsCan report adds that "while fraud is not an especially severe crime, it is a relatively high-volume crime … in several jurisdictions in Canada.

It adds that "for the second year in a row, Western Canada, the Prairies and Ontario reported decreases in the rate of total fraud, while Quebec, New Brunswick and Prince Edward Island reported consecutive increases."

Police in Alberta continue to investigate various reports of online fraud. In December 2020, police in Edmonton laid dozens of charges after a two-year investigation. According to a media report, people responded to online ads on Facebook Marketplace or Kijiji and agreed to purchase an item. Citing COVID-19, they asked the seller to bring the item to a specified address for a contactless delivery, with an e-transfer payment to be made afterward. Those payments never arrived.

According to the story, people dropped off $190,000 worth of property in about 70 different incidents. The most expensive item stolen was valued at approximately $20,000. Five men and one woman are now facing 163 charges, including fraud under $5,000, fraud over $5,000, identity theft, extortion and uttering a forged document.
Ponzi scheme results in 10-year sentence
A Calgary resident convicted of defrauding his clients millions of dollars in a Ponzi scheme was given a 10-year sentence in August. According to court documents, his actions "resulted in the loss of tens of millions of dollars" for his clients. They believed they were putting money into safe first mortgages, the judgment reads, where instead it was loaned to an American oil-and-gas promoter and secured against risky oil-and-gas leases and equipment.

The judgment also offered a description of a Ponzi scheme.

"Paying old investors with the money from new investors is a hallmark of a Ponzi scheme, a classic type of fraud," court document reads. "Labels like 'Ponzi scheme' can sometimes be useful as a shorthand for characterizing a complex type of criminal activity. Other times, such labels can be a distraction. A business or series of transactions need not fit within the definition of a Ponzi scheme to be fraud."

The man was also ordered to pay $3.1-million in restitution to the victims.
Frauds do not always involve investments
While all frauds see victims losing money, the circumstances of how a fraud is carried out vary widely. For example, Calgary police in September charged a man with fraud after he allegedly posed as an ex-military veteran who was offering private firearms training out of his home.

According to a news report, people believed they were registering to complete a Restricted Possession and Acquisition Licence (RPAL) course that included firearms handling training. They paid the man for training and for the test to receive the RPAL. However, was not a certified instructor nor did he have any military training or even a firearms licence, the story notes.

Another unusual Alberta fraud involved the sale of hay. According to a media report, a firm in Montana advertised that they are "here to help livestock producers afford to keep their herds," with an Alberta phone number included to place orders for hay.

The story stated that the promised deliveries were never filled after orders were placed, with at least one Montana rancher losing US$100,000. A Lethbridge man has been charged with fraud over $5,000 and theft over $5,000.
Call Dunn & Associates for help
The team at Dunn & Associates have successfully defended clients facing many different types of fraud charges and we can help you navigate the complex justice system and negotiate with the Crown to potentially take jail time off the table. Every case is unique and the best defence depends on the circumstances of the offence and the evidence the Crown prosecutor has against you. If you are facing a fraud charge, you could be looking at a lengthy prison sentence upon conviction. You can be jailed for up to 14 years for a fraud worth more than $5,000, or up to two years for frauds lower than that amount. Contact us for a free consultation. We want to hear about your case and advise you on your best options.