Fully staffed prosecution only 'one-third of the solution'
Article originally appeared in: Advocate Daily [Archived]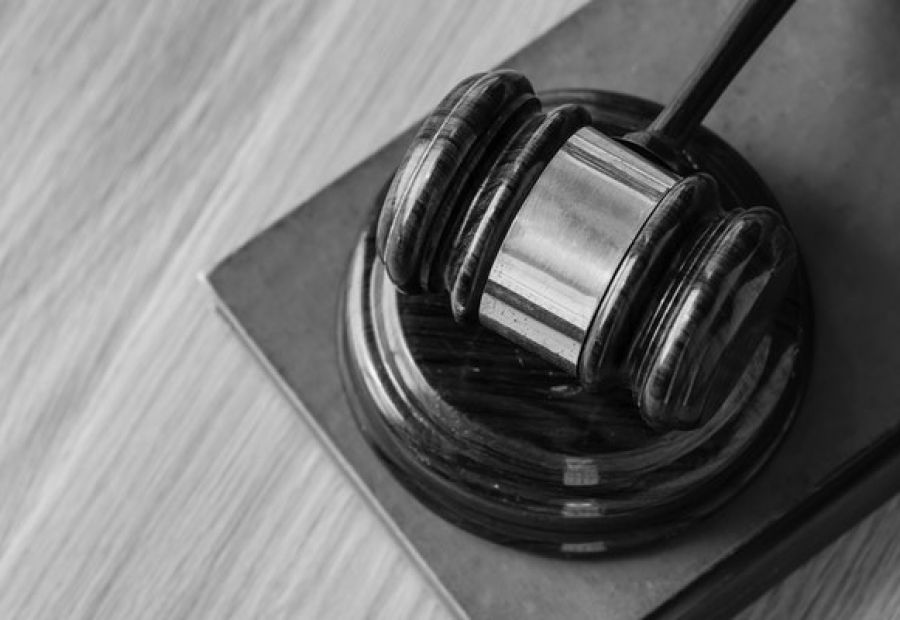 The addition of more prosecutors is good news for Alberta, and will provide help with the increased caseload facing the province's criminal justice system, says Calgary criminal lawyer Greg Dunn.
Dunn, principal of Dunn & Associates, adds that ensuring a fully staffed team of prosecutors is only part of the answer.
"It's a good thing in my view anytime money is allocated for criminal justice. Having an effective, fair and timely justice system is critical in a liberal democracy, and I'm happy to see resources being assigned accordingly," he tells AdvocateDaily.com.