Here's What It Takes to Justify Killing Someone In Self-Defence in Canada
Article originally appeared in: Vice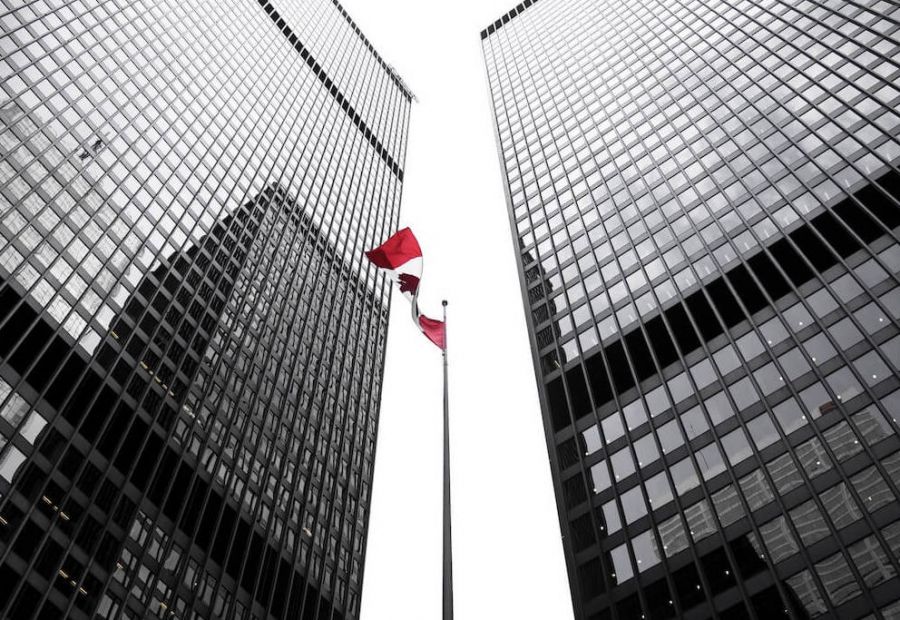 But what are Canada's laws when it comes to self-defence?
Former Conservative Prime Minister Stephen Harper loosened up the laws on self-defence of person and property about seven years ago.
Calgary lawyer Greg Dunn told VICE what that it means, if you're defending your own life, you have to have a "reasonable belief that you're in danger." The purpose of the force you apply needs to be for defensive reasons—not retaliation—and the level of force needs to be reasonable given the circumstances.
Dunn said in Khill's case he was wrong about his belief that Styres was armed. However given the circumstances—it was dark out, his vehicle was being broken into—he's not surprised a jury found that Khill acted reasonably.
"He didn't know what the guy had," he said.
Dunn said in these cases, the defence has to demonstrate that there was an "air of reality" (a criminal standard) to the fact that the accused felt self-defence was necessary. It's on the Crown to show the use of that force was unreasonable.