Magliocca faces fraud, breach of trust charges stemming from expense claims
Article originally appeared in: CBC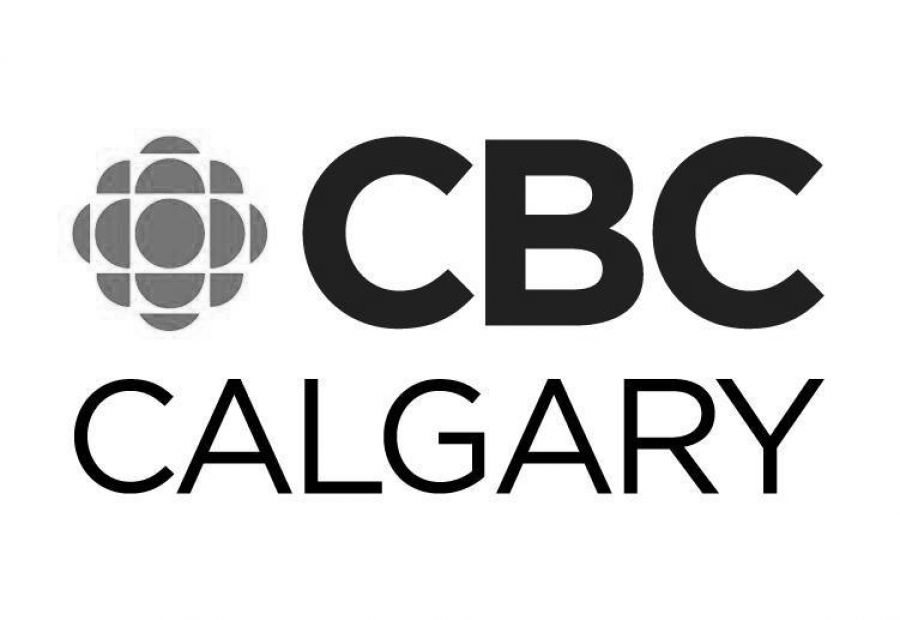 Magliocca faces fraud, breach of trust charges stemming from expense claims

With Calgary's civic election looming, RCMP "accelerated" its investigation into former Ward 2 Coun. Joe Magliocca, according to internal emails quoted in an application filed at the Calgary courthouse on Friday.
On Oct. 8, 2021 — 10 days before Calgary's election — Magliocca was charged with fraud and breach of trust following an investigation into his council expenses claimed between 2017 and 2020.
Emails between members of the RCMP are quoted in the application filed by Magliocca's lawyer, Greg Dunn.
The correspondence shows the day after Magliocca announced his intention to seek re-election, investigators wanted to get the investigation moving "ASAP."
"So Magliocca announced Friday that he was seeking re-election, so we've kicked thing into high gear to get into Crown's hands ASAP," reads part of one email between RCMP officers dated Sept. 13, 2021.
A second email
Two weeks later, another email related to the the "impending election."
"This particular file, that Dave has been working on, will be a breach of trust issue that management feels would be best served completely in the hands of the crown well before the impending election."
The application, which is set to be argued in July, seeks a judge's order that further emails between RCMP and the Crown's office be handed over to Magliocca and his lawyer.
But according to the court document, the prosecution has declined to pass on certain emails, asserting they fall under solicitor/client and third-party protections.
Dunn suggests he may ask a judge to stay his client's charges, arguing abuse of process if he doesn't get the correspondence.
Prosecutor Steven Johnston confirmed the Crown received notice of the defence application Friday and said his office needs time to review it.
Johnston said he has no comment at this point in time, but said the matter would be addressed in court.
'Could amount to police misconduct'
Defence lawyer and law professor Kelsey Sitar says if a judge finds RCMP were motivated by the timing of the election, there could be a path to a finding of misconduct.
"If an officer was improperly motivated to lay a charge at a particular time, that could amount to police misconduct, particularly if it influenced the officer's decision to lay the charge at all or if it impacted how thoroughly they investigated the matter," said Sitar.
"If a judge accepted it was misconduct that ultimately impacted the course of the prosecution, they could find it was an abuse of process.
The question then becomes what remedy is appropriate. Sitar says there's a high legal bar for a judicial stay.
'A claim of solicitor-client privilege'
When Magliocca was charged on October 8 with a scheduled October 15 court appearance, Dunn was immediately "suspicious" of the timing, according to the application.
He requested communications between RCMP and the Crown.
Some emails between RCMP officers were handed over.
But the request for communications between RCMP and the Crown's office regarding the timing of the charges and the first court appearances was denied.
For those documents, "RCMP would be exerting a claim of solicitor-client privilege," according to the filed document.
In his application, Dunn argues the accelerated investigation "brings into play the doctrine of abuse of process and potential remedy of a stay of proceedings."
When asked for further comment, Dunn told CBC News that the application "speaks for itself" and said it would be "improper" to comment while the matter is before the courts.
Improper expenses: auditor report
Magliocca's expenses were first brought to public light in 2020 by the Calgary Herald, which reported he'd expensed $6,400 — about double that of his colleagues — during a trip to the annual Federation of Canadian Municipalities conference in 2019.
A 2020 auditor's report showed the then-councillor improperly expensed $5,000 over two years. The report also raised red flags about a further $10,000.
By April 2021, Magliocca had repaid almost $10,000 for those expenses.
The improper expenses included unauthorized seat upgrades on flights, as well as meals and alcohol for meetings that some of the alleged attendees said never took place.
Last October, Magliocca lost his seat to Jennifer Wyness.