Joe Magliocca's lawyer says RCMP rushed to lay charges before civic election
Article originally appeared in: https://calgarysun.com/news/local-news/joe-maglioccas-lawyer-says-rcmp-rushed-to-lay-charges-before-civic-election/wcm/a3ed1187-4586-49e6-ac46-992f98786863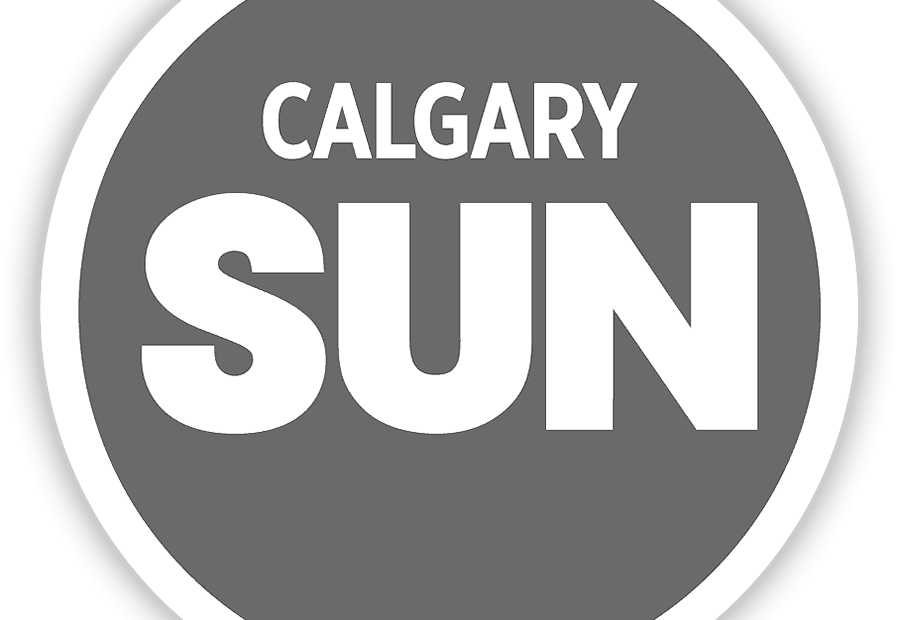 The former city councillor is facing charges of fraud and breach of trust
RCMP fast-tracked their criminal investigation into former Calgary city councillor Joe Magliocca to ensure he was charged before last October's municipal election, his lawyer alleges in court documents.
In a notice filed in provincial court Friday seeking disclosure of RCMP communications involving his client, defence counsel Greg Dunn said emails provided to him indicate Mountie investigators were cognizant of the pending vote.
And in seeking disclosure of further documentation, Dunn said it's possible additional information could be the basis for him seeking a stay of charges of fraud and breach of trust filed against Magliocca.
"As a result of the confirmation that the RCMP were cognizant of, and in fact accelerated their investigation because of, the fact Magliocca was a candidate in a civic election brings into play the doctrine of abuse of process and potential remedy of a stay of proceedings," Dunn wrote.
His court filing states he asked the Crown for disclosure of seven different groups of information, including "all communications, written or otherwise, between members of the RCMP with respect to the timing of Mr. Magliocca's charges."
Dunn also sought other communications, including those between the Mounties and the Crown's office with respect to the timing of the charges and when Magliocca would be compelled to appear in court, but the RCMP asserted solicitor/client privilege with respect to those.
Other documents were asserted to be third-party records and not disclosable without a court order.
The internal police notes were disclosed and "confirmed that the RCMP expedited or fast-tracked the investigation because of his candidacy in the impending civic election," the lawyer said.
Dunn quoted two RCMP emails that were disclosed to him in his application.
One from last Sept. 13 read in part: "So Magliocca announced Friday that he was seeking re-election, so we've kicked things into high gear to get into Crown's hands ASAP."
The second, from Sept. 28, said: "This particular file, that Dave has been working on, with a Breach of Trust issue that management feels would be best served completely in the hands of the Crown well before the election."
The lawyer noted Mounties issued a summons charging Magliocca on Oct. 8, just 10 days before the vote and put out a press release at that time announcing the charges. The return date on his initial court appearance was Oct. 15, just seven days after the summons was issued.
"As a result of the timing of the criminal charges and the unusually quick return date, counsel for Magliocca became suspicious that the RCMP or the Crown's Office had made special efforts to ensure that Magliocca was charged and appeared in court before the civic election," Dunn wrote.
The lawyer will make his disclosure argument during pre-trial motions scheduled for Aug. 15 and 16.
Magliocca's two-week trial on allegations he illegally made expense claims while on council is set to begin next Jan. 16.