Judge concerned deal for insider on bank robbery too sweet
Article originally appeared in: Calgary Sun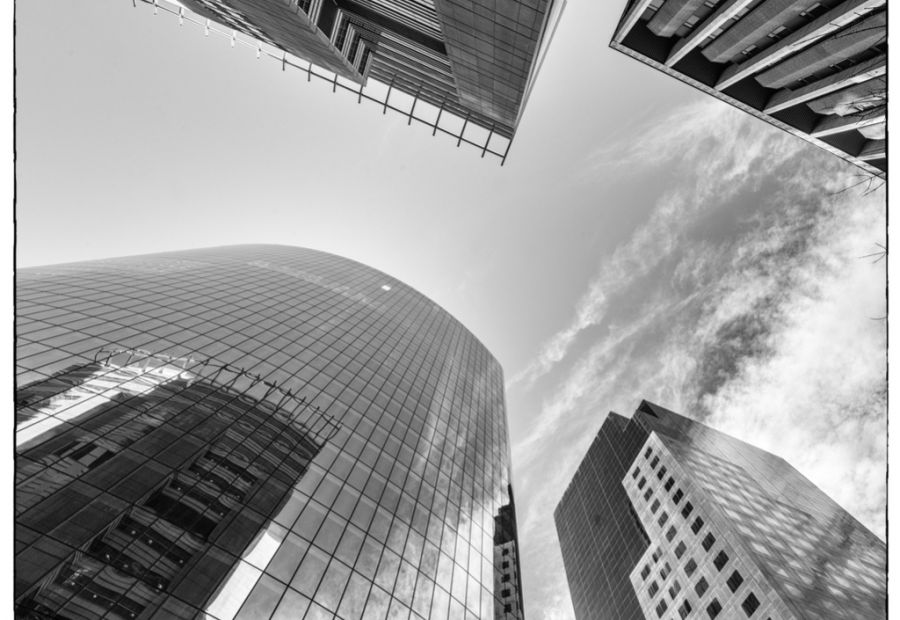 By Kevin Martin
The sentencing deal being proposed for a bank teller who provide inside information for a heist isn't sitting well with a Calgary judge.
Justice David Gates on Friday suggested the joint submission provided by Crown and defence lawyers wasn't a suitable punishment.
Both prosecutor Ryan Jenkins and defence counsel Greg Dunn want Gates to sentence Kenza Belakziz to six months, less a day, in jail and place her on probation for two years.
The proposed sentence would give Belakziz, a Moroccan citizen who has lived in North America for most of her life, a better shot at avoiding deportation, Dunn said.
Jenkins told Gates that the mitigating circumstances in the case, such as the fact Belakziz changed her mind about taking part in the robbery, perpetrated by her then boyfriend and two others, and took steps to prevent it, called for such a sentence.
Jenkins noted Belakziz left her cell phone in boyfriend Saleem Nasery's car that day so she couldn't text him codes she was supposed to provide and entered incorrect codes on a safe during the heist.
"But it didn't thwart the robbery," Gates noted, of the heist in which seven bank employees, including Belakziz were restrained with zip ties before the perpetrators obtained $12,000 and left with $6,000.
"They still got $12,000," the Court of Queen's Bench judge said, noting the starting point for bank robbery sentences is five years.
"She didn't call the police, she didn't even stay home, she was still there. It would be a much stronger argument ... if she had actually taken some positive steps to stop this happening."
Belakziz, 22, pleaded guilty a week ago to conspiracy to commit robbery in connection with a Nov. 26, 2014, heist at a Mission Bank of Montreal where she worked.
She provided confidential information about the 4 St. S.W. branch to Nasery, Lucas Windsor and Matthew Valdes, including a list of employees who would be present that day, the interior layout of the bank and the various locations where money was stored.
Gates said Belakziz's conduct constituted a breach of trust that warrants a greater punishment than what is being proposed.
"It seems to me a big part of her moral culpability here is the fact that she was an employee. She betrayed the trust of her co-workers and her friends," he said.
"There's a huge breach of trust here and she could've stopped this. Her abandonment (of involvement) doesn't change the fact that the most critical role she played was the provision of insider information."
Dunn said Belakziz's youth, she was 20 at the time, and her lack of life experience made her less culpable than others who have committed similar crimes.
He also said her decision to not provide an accurate code for the robbers to open her safe limited the amount of cash they received.
Dunn said a sentence of six months or more would make it less likely Belakziz, who grew up in the states and moved to Canada in Grade 10, would avoid deportation.
Gates adjourned sentencing so Dunn can provide more information about how her sentence might impact Belakziz's immigration status.
The case is back on Nov. 1.
Windsor was handed a five-year, two-month sentence, Valdes was sentenced to 5 1/2 years and Nasery is awaiting sentencing.
KMartin@postmedia.com
On Twitter: @KMartinCourts

Contact Greg Dunn to represent you in court today.