Judge denies Joe Magliocca's bid to get more information on documents Crown claims are privileged
Article originally appeared in: Calgary Herald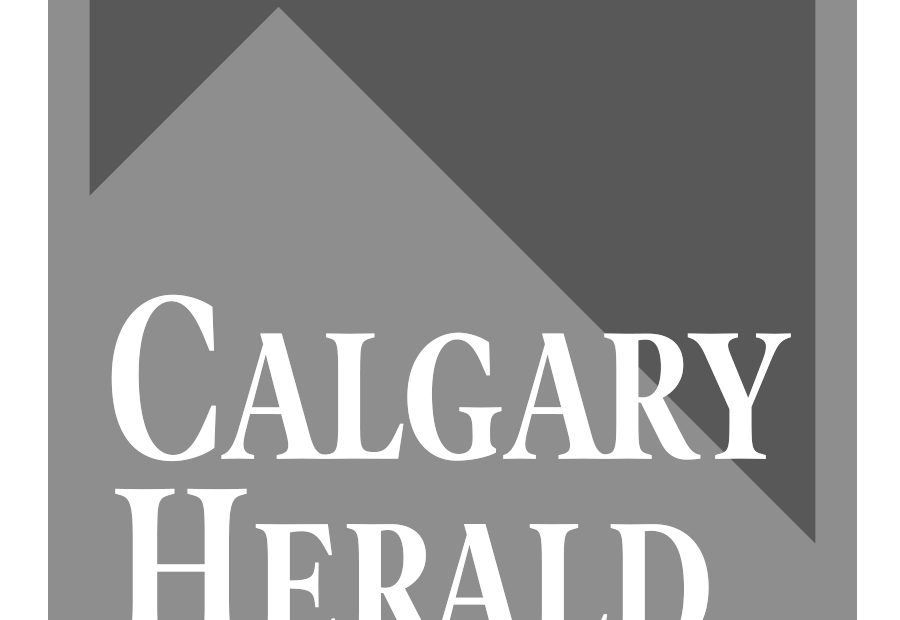 Former Calgary councillor Joe Magliocca won't be provided more details about documents the Crown claims are privileged communication between prosecutors and the RCMP. 
Provincial court Judge Gord Wong ruled Tuesday the prosecution's assertion that the exchanges amount to solicitor/client privilege was sufficient to prevent them from being disclosed.
"I see nothing at law that requires any further description," Wong said, in agreeing with Crown prosecutor Aaron Rankin no further information needed to be provided.
Defence counsel Greg Dunn had sought a "cataloguing" of the exchanges to determine whether they were privileged or should be disclosed as part of a potential abuse of process application on behalf of his client.
Dunn says documents earlier disclosed implied the Mounties fast-tracked their investigation into Magliocca's expense claims while he was on council in order to have charges laid before last October's civic election, in which the incumbent was soundly defeated.
The lawyer had requested exchanges between the Crown and RCMP investigators on the timing of the charges being laid and speed in which Magliocca's first court appearance was scheduled.
Mounties issued a summons charging Magliocca on Oct. 8, just 10 days before the vote, and put out a news release at that time announcing the charges. The return date on his initial court appearance was Oct. 15, just seven days after the summons was issued.
But Wong declined to order the Crown to provide further descriptions of each exchange between prosecutors and Mounties in connection with those two issues.
"I make no further order for disclosure and I make no order for further description from what the Crown claims as privileged," the judge said.
Magliocca is charged with fraud and breach of trust in connection with expense claims while a member of city council.
He is set to face a 10-day trial beginning Jan. 16.