Judge rejects light sentence for insider in bank heist
Article originally appeared in: Calgary Sun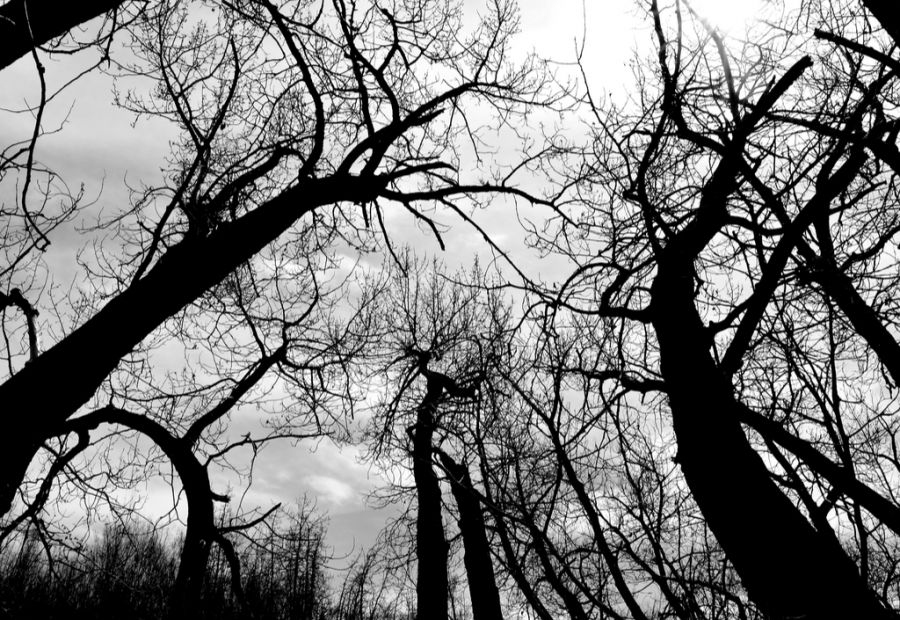 Saying it would bring the administration of justice into disrepute, a Calgary judge on Tuesday declined to sentence a Calgary woman to just six months for setting up a bank heist.
But instead of handing Kenza Belakziz a harsher punishment, Justice David Gates invited her lawyer, Greg Dunn, to apply to withdraw his client's guilty plea.
Gates earlier heard submissions seeking a sentence of six months less a day for the Moroccan citizen, a term that could help her avoid deportation, on a charge of conspiracy to commit robbery.
Crown prosecutor Ryan Jenkins argued in favour of the sentence, noting there were significant mitigating factors to justify such a punishment.
Among those were the fact Belakziz changed her mind about the plot to rob the Bank of Montreal branch where she worked and took active steps to prevent her boyfriend and two other men from carrying it out.
Jenkins noted Belakziz left her cellphone in boyfriend Saleem Nasery's car the day of the robbery so she couldn't text him codes she was supposed to provide, and entered incorrect codes on a safe during the heist.
But during submissions last month, Gates expressed concern Belakziz didn't do enough to thwart the robbery, which was carried out Nov. 26, 2014, by Nasery and two other men.
"She didn't call the police, she didn't even stay home, she was still there. It would be a much stronger argument . . . if she had actually taken some positive steps to stop this happening," Gates said.
Belakziz, 22, pleaded guilty to conspiracy to commit robbery at the Mission area Bank of Montreal branch where she worked at the time.
"I have very reluctantly come to the conclusion that I cannot accept this joint submission, it would bring the administration of justice into disrepute," Gates said Tuesday.
"The next step is for me to provide Ms. Belakziz the opportunity to withdraw her guilty plea," he said, citing a Supreme Court decision from last year that says a judge rejecting a joint submission may allow for such an application.
Gates would not be bound to accept a bid by Dunn to have his client's guilty plea struck from the record and have her proceed to trial.
Jenkins and co-prosecutor Vicki Faulkner asked to adjourn Dunn's application to determine what the Crown's position will be on such a bid.
Nasery was sentenced to the equivalent of six years for his role in the armed heist, while his accomplices were each given terms equalling 5 1/2 years.
A date for Dunn's application will be set Friday.
KMartin@postmedia.com