Lawyer asks judge to order Crown to provide disclosure
Article originally appeared in: Lethbridge Herald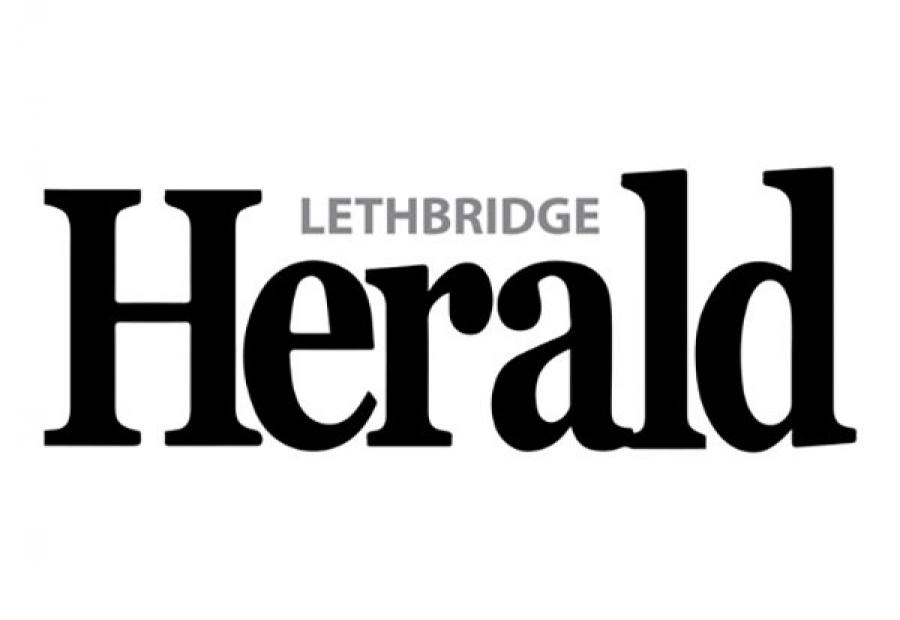 Delon Shurtz
Lethbridge Herald
Lawyers defending four men accused of conspiring to kill RCMP officers during a protest and blockade at the Coutts border last year, want the judge hearing the case to adjourn much of the preliminary proceedings and order the Crown to provide more disclosure.
Calgary lawyer Greg Dunn, who represents one of the accused, Jerry Morin, accuses the Crown of failing to provide defence with all of the disclosure, which, he said, impacts his client's ability to defend himself.
"There are three breaches that have been made by the Crown in this ongoing matter," Dunn told Justice David Labrenz Tuesday at a pre-trial hearing in Lethbridge Court of King's Bench.
"Those particular breaches are: one, failure to provide full disclosure; two, failure to provide timely disclosure; three, failure or refusal to respond to additional disclosure requests."
Dunn suggested the only remedy for the breaches is for the judge to adjourn matters and order the Crown to provide the disclosure.
Christopher Lysak of Lethbridge, Anthony Olienick of Claresholm, Chris Carbert of Lethbridge and Morin of Olds, are charged with conspiracy to commit murder stemming from their alleged involvement in the border blockade that protested COVID-19 vaccine mandates and other pandemic restrictions.
RCMP arrested the accused, as well as several other individuals, on Feb. 14, 2022 during the blockade of trucks and vehicles at the Coutts border, after becoming aware of a cache of firearms and ammunition. The protest began late January and lasted until Feb. 15 when protestors began dispersing in response to the discovery of weapons.
That was unexpected and got police officers' attention, RCMP Chief Superintendent Kevin Kunetzki said Tuesday.
"When we had information from the undercover operators in this particular case, that there was a stash of guns and thousands of rounds of ammunition, that certainly got the whole of the organization's attention," Kunetzki said.
The four accused are scheduled to sit through three weeks of pre-trial motions and applications, the first of which was a defence application Monday to order a ban prohibiting the publication of information relating to search warrants executed during the protest. Justice Labrenz is expected to rule on that application next week.
During Tuesday's hearing, the court heard the defence applications for more disclosure and the adjournment of a significant portion of the remaining applications and motions being heard during the ongoing voir dire – a mini trial within a trial. The hearing on those applications is expected to continue today.
The judge is also expected to hear an application to hold the trial, which has yet to be scheduled, in another jurisdiction.