Lawyer for massage therapist needs time to review disclosure
Article originally appeared in: Calgary Sun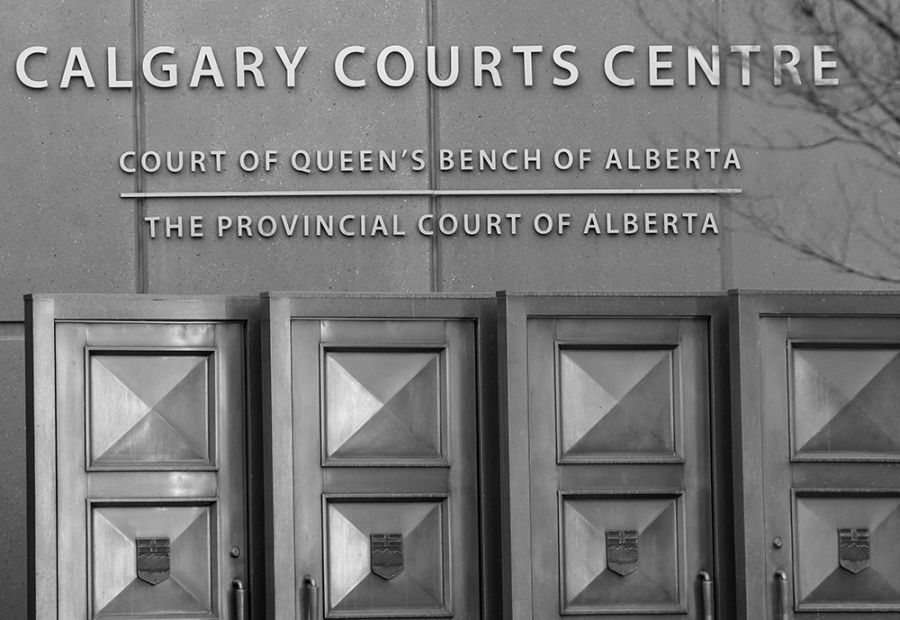 The lawyer for a Calgary massage therapist charged with sexually assaulting a client needs time to review disclosure before proceeding on the case.
An agent for defence counsel Greg Dunn appeared in provincial court Thursday and asked that Greg Howden's case be adjourned to early September.
Lawyer Yoav Niv appeared on behalf of Howden, who is not in custody and was not required to appear since Dunn has filed a designation of counsel to act on his behalf.
Niv asked provincial court Judge Terry Semenuk to adjourn the case to Sept. 6 so Dunn can look at the evidence provided by the Crown.
Howden, 36, was charged with sexual assault last week in connection with allegations stemming from a massage session on May 16.
Police said a 30-year-old woman attended Massage Addict, at 4 Mahogany Row S.E., for an appointment that day.
She alleged she was sexually assaulted throughout the course of her massage, said police.
Investigators said they were also reviewing other allegations against Howden, though no new charges have been laid.
Police said the owners of the clinic have been fully supportive of their investigation.
A news release said investigators believe there may have been other incidents during Howard's employment at other massage therapy clinics.
They said he previously worked at Montgomery Chiropractic Plus, RnR Wellness The Spa and Beddington Chiropractic Clinic.
Calgary police encourage anyone who believes they have been a victim of sexual assault to report it to authorities.