RCMP charge Coun. Joe Magliocca with fraud, breach of trust
Article originally appeared in: Calgary Herald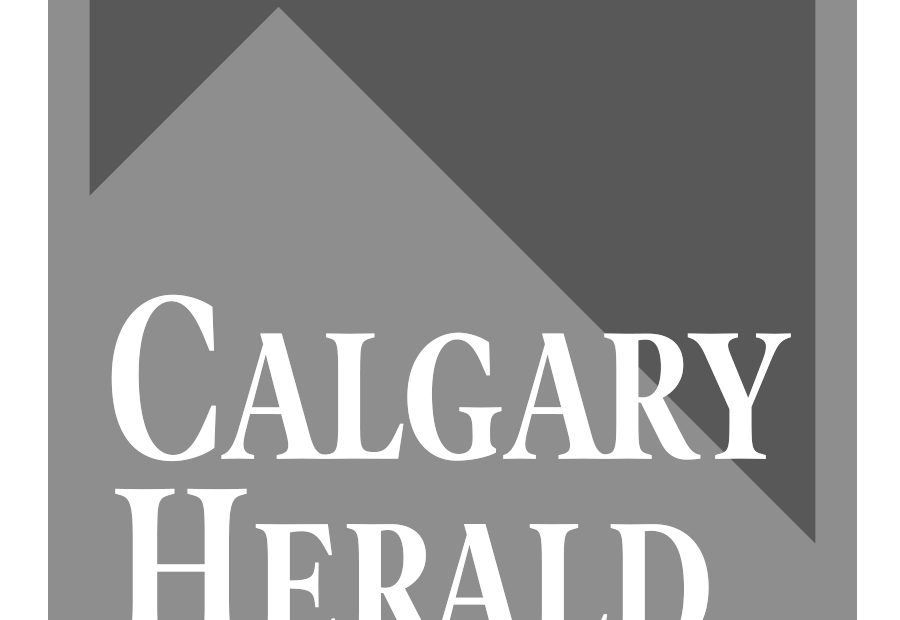 Coun. Joe Magliocca, running for re-election in Ward 2 on Oct. 18, has been charged with fraud and breach of trust after an RCMP investigation .
Article content
Magliocca's expenses have been the subject of a police probe since last August, after Postmedia reporting on irregularities in the councillor's spending led to an independent forensic audit, the results of which prompted city council to refer the issue to police.
In total, the councillor was found to have inappropriately expensed more than $9,000 over the current term, including ineligible flight upgrades and "hosting" expenses for meals and drinks with people who say they never met with him. In a 2018 incident, Magliocca billed the city for a hotel stay to attend meetings that auditors couldn't determine ever took place.
Magliocca, 56, has repaid the expenses that were ineligible. But he has largely refused to explain what happened, only saying that he never intended to make "errors" in following council expense policies.
A statement from the national police force issued Friday says the Alberta RCMP federal and serious organized crime/financial crimes unit conducted a "complex investigation" into the matter.
Magliocca faces one count each of breach of trust and fraud under $5,000.
He is to appear in court on Oct. 15 — just three days before the municipal vote. The incumbent Ward 2 councillor announced his bid for re-election last month, a few days before the deadline to submit nomination papers. There are five other people running for the Ward 2 councillor seat .
Magliocca's lawyer, Greg Dunn, said in a statement the timing of the charges, announced 10 days before the civic election, "reeks of political motivation."
"This is a civil matter involving an unintentional mistake of less than $4,000.00 for which our client has already voluntarily repaid," he said.
"Our client is innocent and will vigorously contest the allegations."
In a brief exchange with reporters during a council break last month — the first he'd attended in person in months, since meetings have been almost entirely virtual due to COVID-19 — Magliocca claimed he had been "framed," but didn't offer further details. He said he couldn't tell his side of the story until the RCMP investigation was complete.
Background of the controversy
A Postmedia freedom of information request initially revealed in January 2020 that Magliocca had expensed much more than any of his council colleagues to attend the 2019 Federation of Canadian Municipalities conference in Quebec City. Magliocca was Calgary's representative on the FCM board at the time.
But many people listed on more than $1,800 in receipts for hosting expenses said they never sat down with Magliocca. In total, Postmedia found 10 elected officials and lobbyists who said or confirmed through spokespeople they weren't hosted by the councillor, despite being listed as attendees for meals and drinks he billed to the city.
The forensic audit done by PricewaterhouseCoopers later found additional instances of the same problem in Calgary, Halifax and Penticton, B.C.