Safe and Legal Transportation of Your Guns and Ammunition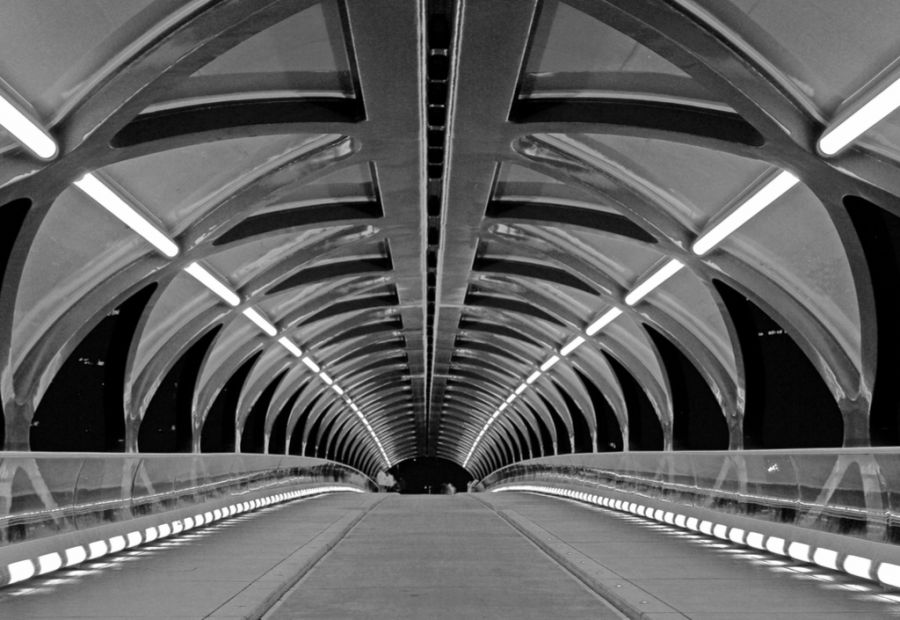 When transporting and storing firearms and ammunition, it's always important to stay on the right side of Calgary, Alberta's gun and ammunition storage laws. Our handy guide can help you keep your weapon storage safe and legal. Adhering to the law can help prevent accidents and deter theft.
Transporting Firearms
Non-restricted firearms must be unloaded at all times during transportation.
If you are transporting restricted or prohibited firearms, they must be both unloaded and secured with locking devices. Automatic firearms must have any bolts or both carries removed. Transportation of restricted or prohibited firearms may only be done for the purpose of travelling to or from authorized shooting ranges.
Restricted or prohibited weapon cannot be left unattended in a vehicle. If you need to leave your non-restricted firearms in an unattended vehicle at any point, be sure to lock them in the trunk. If your car or truck does not have a trunk or some sort of locking compartment, put them inside out of sight and lock the vehicle. If you are in a remote wilderness area and can't lock these items in the truck or car, unload them and store them out of sight.
Storing Firearms and Ammunition
Always unload and lock firearms before storing. Your ammunition should be either stored separately or locked up. If you have a locking cabinet or container, ammunition and firearms can be stored together.
When storing non-restricted firearms, use trigger locks or cable locks so the firearm can't be fired. Alternately, you can store the firearms in a locked room or cabinet so that they cannot be easily accessed.
Restricted or prohibited firearms should always be stored in a locked vault or room that has been modified specifically for safe storage of firearms.
Displaying Your Firearms
Have some showpieces you like to keep on display? Following safe storage rules can keep you in compliance with the law and protect you from accidents and theft.
Ammunition cannot be displayed with your firearms or kept in an easily accessible area.
The guns themselves should be unloaded and locked with a trigger lock or kept in a locked cabinet. If you are displaying automatic firearms, keep the bolts or bolt carries in a separate locked room that can't be broken into easily.
By following the rules above, you can keep your household safe and stay in line with Canadian law. The rules above apply to individuals who are storing firearms and ammunition. Businesses have a different set of rules they must follow. If you are not sure which rules apply to you, get in touch. We can discuss your options under Canadian law and help prevent legal hassles from not properly following ammunition storage laws.