Sex offender avoids jail: Massage therapist handed house arrest, probation for molesting women
Article originally appeared in: Calgary Herald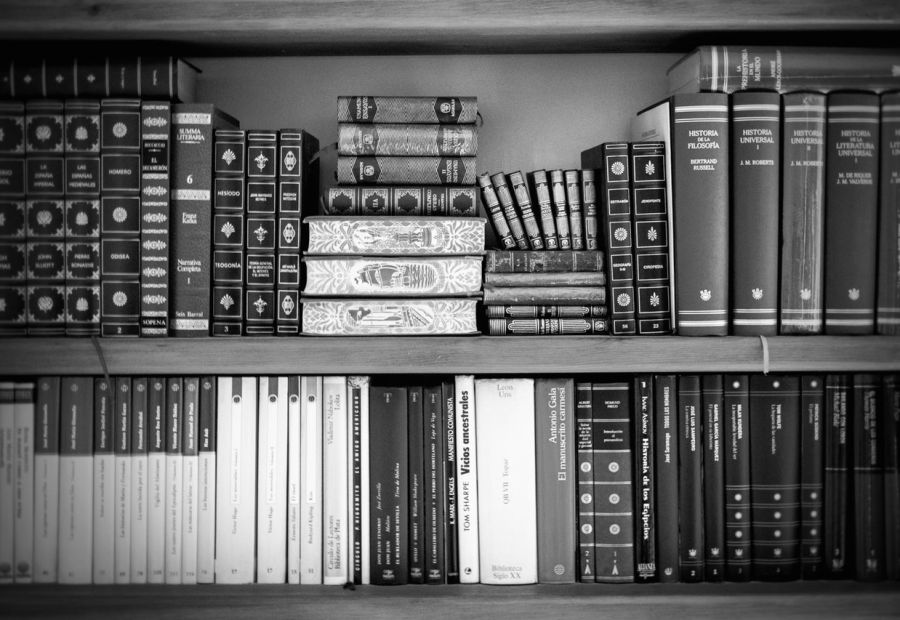 Sexually assaulting four female clients won't result in a jail term for a Calgary massage therapist.

Provincial court Judge Paul Mason on Wednesday accepted a joint submission from defence lawyer Greg Dunn and Crown prosecutor Tiffany Dwyer for a sentence that will see Greg Howden serve time under house arrest and probation.

Mason handed Howden a six-month conditional sentence, the first three months of which he will spend under house arrest at his mother's Three Hills-area farm where he now lives, along with 18 months probation.

During the second half of the community-based period of custody, Howden, 38, must abide by a nightly curfew, the judge said, based on the recommendations of Dunn and Dwyer.