Situation dictates reasonable force in defending property
Article originally appeared in: Advocate Daily [Archive]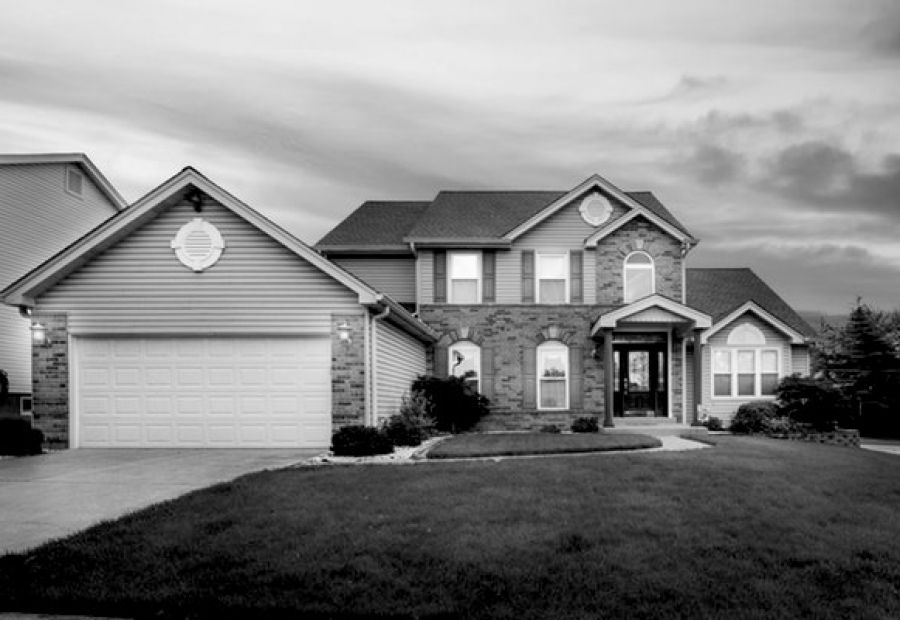 When determining what kind of force can be used to defend your property, the circumstances dictate what is considered appropriate, says Calgary criminal lawyer Greg Dunn.
"In 2013, the Conservative federal government passed a law that, from my perspective, cleaned up the self-defence provisions and the defence of property provisions," says Dunn, principal of Dunn & Associates Criminal Defence Lawyers.
"Before that, the self-defence provisions were criticized for being really complex and difficult to apply, and they were getting too many inconsistent results with similar facts depending on how judges would analyze it," Dunn tells AdvocateDaily.com.