Teller who helped bank robbers handed 18-month jail term
Article originally appeared in: Calgary Sun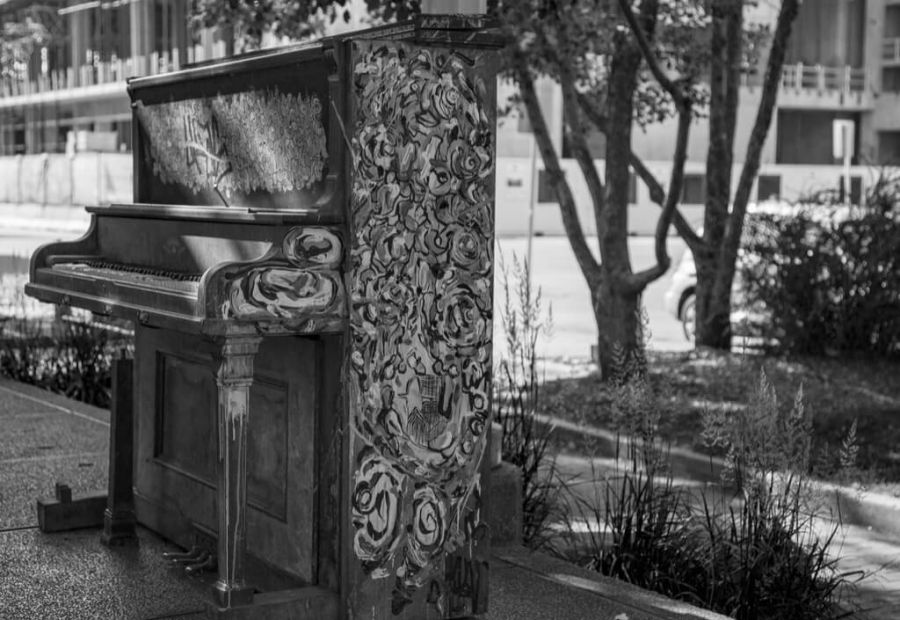 Despite still further pleas from her lawyer for a sentence that wouldn't mean automatic deportation, a Calgary judge on Friday sentenced bank teller Kenza Belakziz to 18 months in jail for setting up a robbery.
Justice David Gates said even though the additional factors presented by defence counsel Greg Dunn could reduce her sentence, it wasn't enough to get it below six months.
Dunn had argued a medical report that indicated Belakziz, 24, suffers from post-traumatic stress disorder, depression and anxiety — along with the fact she's facing deportation and has been before the court for 31/2 years — was enough to justify a six-month sentence.