There will be new sheriffs in town, but is that what Alberta needs?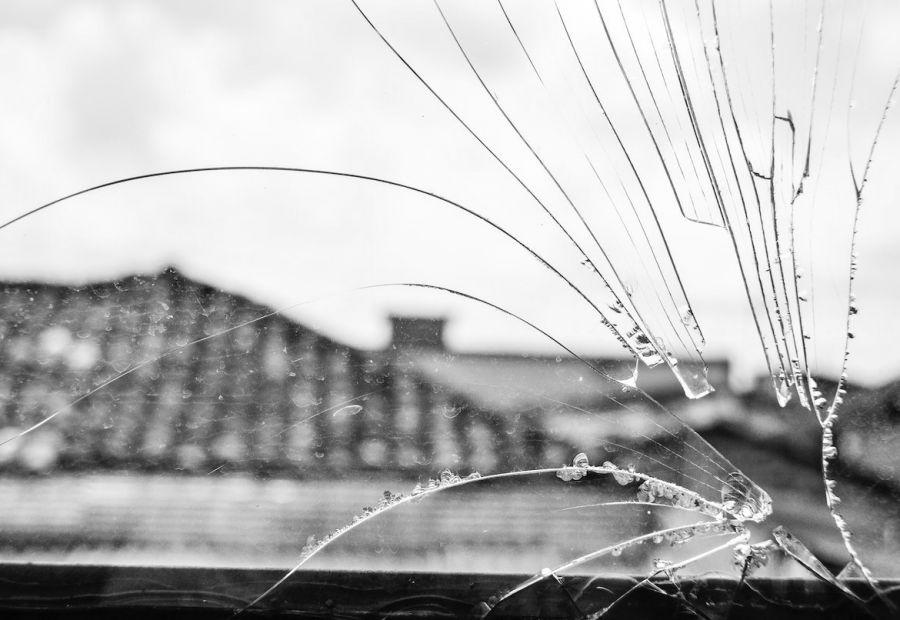 By Matt Deshaye

Alberta is getting some new sheriffs, although some people are questioning how effective they will be.

At the end of April, the province announced the 2023 budget will include $2 million to form a Fugitive Apprehension Sheriffs Support Team (FASST) team. According to the announcement, FASST is being created "to ensure that offenders accused and convicted of crimes are swiftly brought to justice."

The unit will consist of 20 new officers in the Alberta Sheriffs Service, 10 based in Calgary and 10 in Edmonton. They will be dedicated solely to identifying and arresting suspects wanted on serious charges.

The province says that as of February 2023, there were "4,200 prolific violent offenders with outstanding warrants in Alberta." However, some question if that number is accurate.

"Many of them will have left the province," Mount Royal University criminologist Doug King said in a news report. "The number looks startling, but it's probably actually fewer. And the funny thing is, there'll be people with violent past arrest records from other provinces that have come into Alberta. And there won't be any way for the new unit to go after those."

King and others also question what authority the new sheriffs will be given.

"Will they have arrest authority? Will they be able to carry firearms? Because it could be very dangerous arresting individuals who have a history of a violent past," he states.
Sheriffs are not police officers
Alberta sheriffs are peace officers, not police officers. They can enforce specific statutes, such as provincial legislation or municipal bylaws, but not Criminal Code offences.
According to provincial information, there are five types of sheriffs. Their duties include:
transporting inmates to court and ensuring the safety of elected officials in the legislature;
Communications and monitoring surveillance equipment and informing response agencies of emergencies;
surveillance and gathering evidence, along with investigating specific property-related complaints;
traffic enforcement, including investigating collisions and conducting commercial vehicle inspections; and
enforcement of fish and wildlife legislation.
Most of these duties do not require sheriffs to be armed, but as their role expands, it seems that so does the provincial willingness to see them carry firearms. When 12 sheriffs joined both Calgary and Edmonton Police Services for pilot projects to combat urban crime from Feb 27 to May 31, they were armed, according to a media report.
That concerns university professor King, who notes that "Police officers receive extensive training when it comes to use-of-force training, particularly deadly use-of-force training ... sheriffs also receive that, but not to the same extent."
Province cracks down on crime
The FASST announcement is the latest in crime-targeting policies from the Alberta government. It has also pledged to fund 100 new police officers to work in both Calgary and Edmonton.

Rural areas have not been forgotten. In March, the province earmarked $27.3 million for the service to implement rural crime programs. There is also money for the Sheriff Highway Patrol to train and equip its members to help RCMP with emergencies and high-priority calls.

"We will provide all members of the Alberta sheriffs with full powers to arrest under the Criminal Code," Public Safety Minister Mike Ellis told reporters.

"Some members of the sheriffs already have Criminal Code authorities, but we believe the public will be better served with consistency throughout this province."
A 'policing fetish'
The head of the Alberta RCMP said he welcomes the additional help from the sheriffs.

"These additional resources for the Alberta Sheriffs will improve our combined ability to suppress criminal activity in rural Alberta," said Deputy Commissioner Curtis Zablocki said in a statement.
Others are not so sure.

"This comes off as rather contrived and performative," Temitope Oriola, professor of Criminology at the University of Alberta said in a news report. "This is an indirect criticism of existing police services. Are we saying they don't have the capabilities or resources to do their job?

He added no one knows if the FASST unit "will enjoy the cooperation of the police services that are supposed to cooperate with it. The province does not have its own police service, so it would rely on the municipal police services and presumably the RCMP as well."

"This seems to me like a policing fetish," he said. "It seems to be more about narrative control rather than a solution to the problem of crime."
Call us for assistance
If you have been accused of a crime you deserve complete and competent legal representation, whether the charge relates to the work of sheriffs or police officers. The lawyers at Dunn & Associates understand the value of protecting clients and serving the public. We are experienced in defending clients against an array of criminal charges and we will ensure that your constitutional and legal rights are protected at every step. Contact us for a free consultation.