What rights do you have to defend your property in Canada?
Article originally appeared in: Global News Canada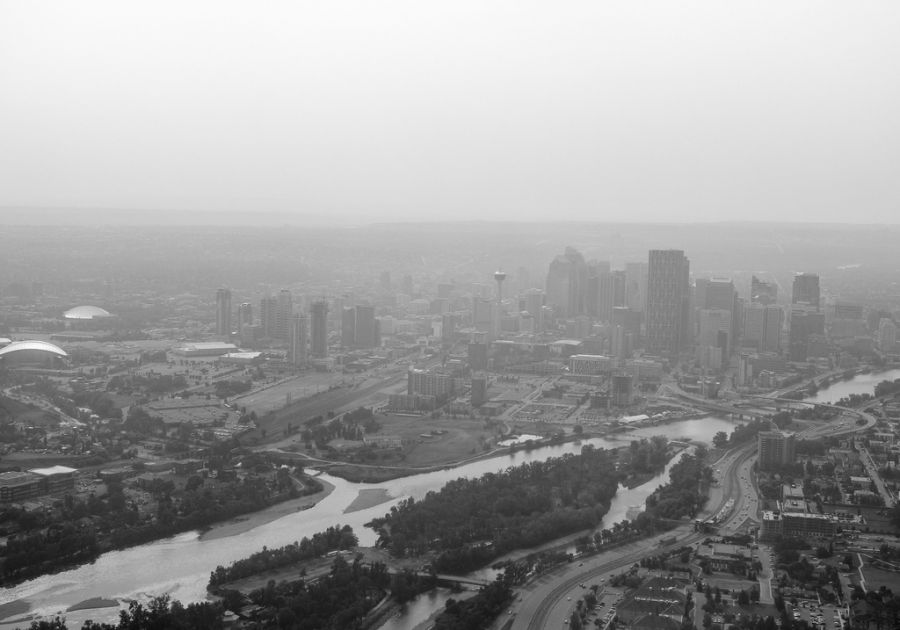 A recent incident in Okotoks, Alta., in which a homeowner was charged after allegedly shooting a trespasser on his land, has raised questions about what actions homeowners can legally take to protect their property.
Global News spoke with two legal experts who said there's no hard and fast rule when it comes to defending property and that "each case is different."
The Criminal Code does allow for homeowners to use "reasonable force" when defending their property, after the former Stephen Harper government brought about changes in 2013 intended to strengthen the Code's self-defence provisions. The changes allowed homeowners "more leeway in terms of defending themselves and their property."
But Greg Dunn of Dunn & Associates said Tuesday that despite the recent high-profile trial of Gerald Stanley in Saskatchewan, there hasn't been much opportunity for judicial consideration of these self-defence provisions following the legislative changes in 2013.