What you need to know about sexual offences involving children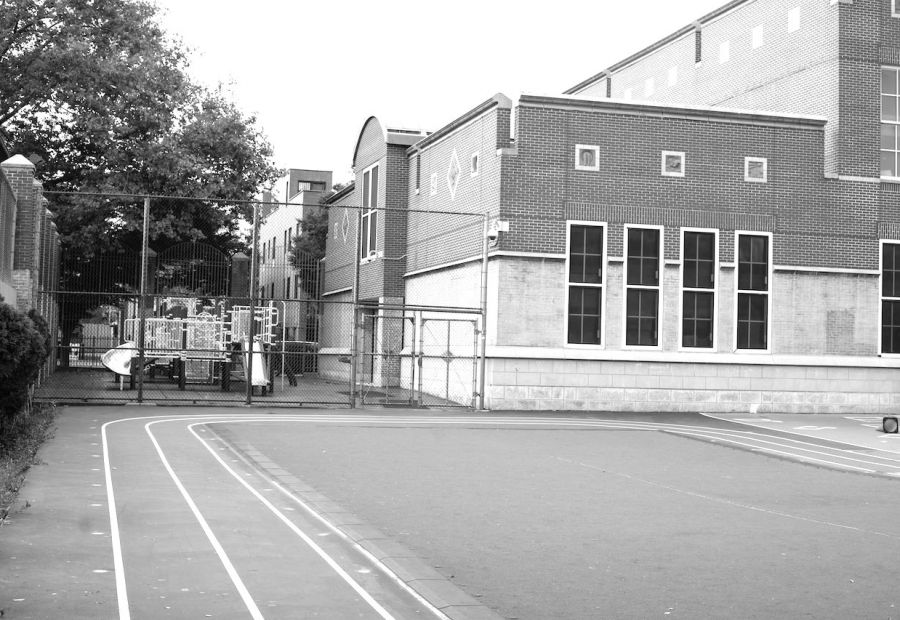 By Greg Dunn
Two recent high-profile cases have put the spotlight on child sex crimes. In early February, a former medical officer of health for both Alberta and British Columbia was found guilty in Grande Prairie, Alta., of sexual assault and sexual interference of a child. An 11-year-old boy testified that the doctor showed him pornography and touched him several times at the man's home two years earlier.

The second case involves an American actor best known for his roles in Dances With Wolves. Three other films he appeared in were shot in southern Alberta. DreamKeeper was shot partially in Standoff, Alta., with Into the West and Bury My Heart at Wounded Knee both filmed in Calgary.

According to a news report, a man was "arrested last week at his North Las Vegas home, where he lived with his five wives." The article states he is being investigated for crimes that "occurred in Montana, South Dakota and Nevada, but his alleged victims span Canada and the U.S., with incidents occurring over two decades."

The report adds that police forces in Alberta are looking to identify any potential local victims, adding that "there is no statute of limitations on criminal sexual offences in Canada."
Child sex crimes in Alberta
According to Statistics Canada, police investigated 1,718 incidents of sexual violations against children in Alberta during 2021. That led to 750 people being charged, including 621 adults.

According to information from the Albert government, sexual abuse includes non-touching activities such as:
having inappropriately sexual phone calls or conversations;
making a child watch someone expose themselves; and
showing children pornographic material.
Sexual touching can include:
fondling;
making the victim touch the genital area of an adult or other children; and
sexual intercourse with a child or youth.
Sexual exploitation activities include:
engaging a child or youth for prostitution;
using them in pornography; and
luring them via the Internet for sexual purposes.
Criminal offences
There are a variety of charges related to sexual offences involving children.

You can be charged with sexual interference if you touch, directly or indirectly, any part of the body of some under 16. If you invite or ask a person under 16 to touch, directly or indirectly, a part of your body, you can be charged with invitation to sexual touching. If you are in a position of trust or authority and you use that to foster a sexual relationship with a child, you can be charged with sexual exploitation.

The above three offences carry a maximum penalty of 14 years in prison if the charge is treated as an indictable offence.

If you receive sexual services from someone underage, or even communicate with them about sexual activity, you can be charged with obtaining sexual services from someone under 18. The maximum punishment is 10 years in prison.
Every electronic message leaves a trail
Many people assume they are anonymous online but that is often not the case. Our phones and computers leave electronic footprints and police have sophisticated software that can detect possible offenders.

At the same time, Section 8 of the Canadian Charter of Rights and Freedoms guarantees "Everyone has the right to be secure against unreasonable search or seizure." If police overstepped their authority in gathering evidence against you, that can be raised as a defence in your case.
The impact of a conviction
The stigma associated with child sexual offences can be far-reaching and long-lasting. There are mandatory minimum sentences for those found guilty of a range of offences involving a minor. Upon conviction, offenders will be placed on the RCMP's National Sex Offender Information Registry. This listing will include your legal name and any alias, date of birth and physical description, address of primary and secondary residences and passport information. That information is shared with police agencies and the Canada Border Services Agency. You can apply to have your name removed from the registry but that takes between five and 20 years.
Call us for assistance
Having quality legal representation can make the difference in the success of your defence. The lawyers at Dunn & Associates have a thorough understanding of the legal system and the experience to guide you through the criminal process. We can advise and defend you every step of the way to ensure that you get fair treatment before the law. If you or someone you love has been charged with a sexual crime related to children, contact us to get the legal advice you deserve.