Woman jailed in bank robbery seeks bail pending appeal
Article originally appeared in: Calgary Sun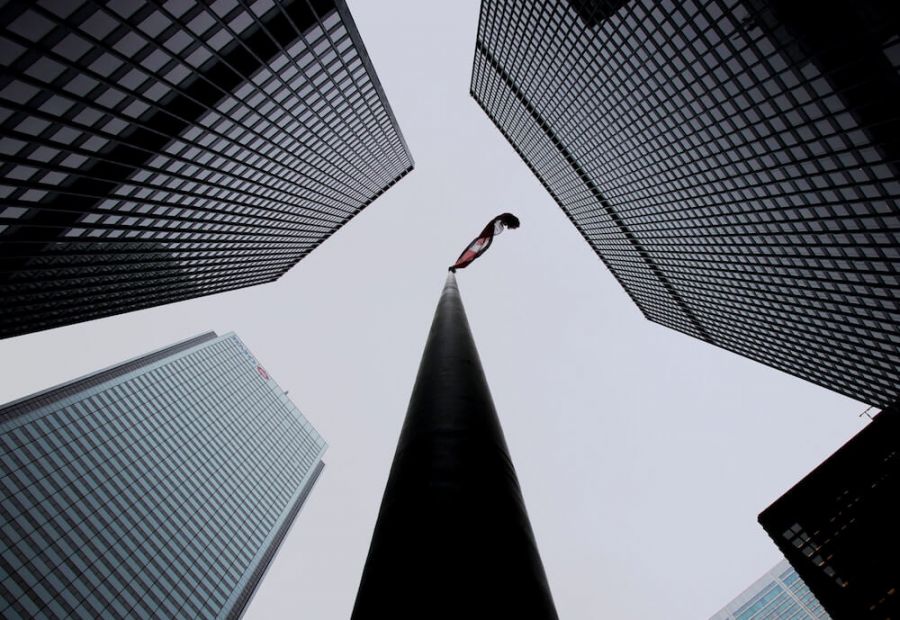 The former bank teller jailed for her role in a brazen Calgary heist nearly four years ago will remain behind bars, for now.
Court of Appeal Justice Michelle Crichton on Thursday reserved decision on whether Kenza Belakziz could be released pending appeal.
Belakziz, 24, was sentenced two weeks ago to 18 months in jail for her role in orchestrating a robbery at the Mission-area Bank of Montreal where she worked as a senior teller.
Last week, defence lawyer Greg Dunn filed an appeal of both Belakziz's conviction on a charge of conspiracy to commit robbery and her sentence.
Court of Queen's Bench Justice David Gates sentenced Belakziz to 18 months behind bars after rejecting a joint Crown and defence submission for a six-month term.
Dunn had argued anything greater than six months would automatically result in Belakziz's deportation to her native Morocco, where she has not lived since she was two years old.
Her family emigrated to North America at that time and eventually settled in Canada. While other family members obtained Canadian citizenship, Belakziz failed to do so.
In seeking her bail, Dunn told Crichton it would not be contrary to the public interest to release Belakziz pending appeal.
He argued he has a strong case that Gates erred in rejecting the joint submission and in refusing to allow Belakziz to withdraw her guilty plea after he indicated a six-month sentence was inadequate.
Dunn told Crichton the sentencing judge did not take into account the concessions his client made in agreeing to plead guilty in connection with the Nov. 26, 2014, robbery.
She admitted providing confidential information about the 4th Street S.W. branch to her then-boyfriend, Saleem Nasery, Lucas Windsor and Matthew Valdes, including who would be present that day, the interior layout of the bank and locations where money was stored.
All three were given lengthy penitentiary terms.
But Dunn told Crichton the Crown's case against Belakziz was both circumstantial and weak, and her agreement to plead guilty should have been given more weight by Gates.
He also said Belakziz, who was on bail for 3 1/2 years before Gates ordered her into custody on June 22, doesn't pose a flight risk if released.
But Crown prosecutor Iwona Kuklicz said it would go against the public interest to release Belakziz pending appeal.
"There is no merit to any of the suggested grounds of appeal," Kuklicz said.
Crichton reserved her decision on whether Belakziz will be freed pending appeal.