Calgary judge rejects doctors' opinions, finds stepdad not guilty
Article originally appeared in: CBC News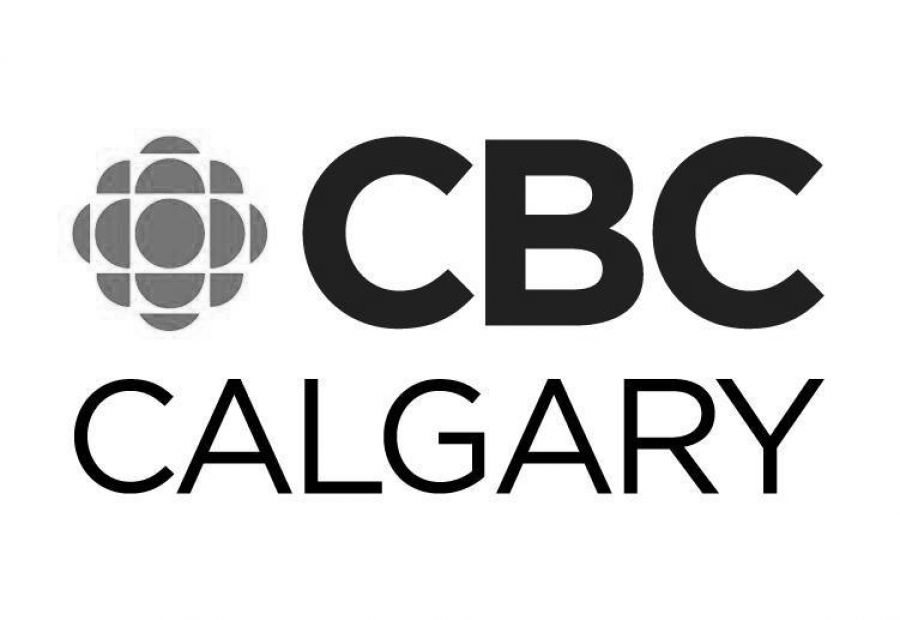 A Calgary stepfather accused of brutally beating a four-year-old girl has been found not guilty after a judge ruled that he believed the accused over two medical experts.
Tyler Laberge, 34, was on trial on a charge of aggravated assault after his stepdaughter was brought to hospital in March 2018 with a severe brain injury and bruising all over her body. 
A publication ban protects the child's identity. CBC News will call the girl Hannah. 
Laberge was arrested and charged about nine months after Hannah was injured. At that time, she was confined to a wheelchair, did not have full use of the left side of her body and had difficulty with cognition and speech.
She has recovered somewhat and no longer needs a wheelchair. 
Hannah's injuries
On Thursday, Provincial court Judge Terry Semenuk issued an 82-page decision acquitting Laberge who had testified that Hannah was injured when she fell in the bathtub.
At the time, Laberge was alone with the child while her mother was at work.
He told police and testified that he heard a loud thud while Hannah was in the bathtub. He said he found her face down in the water, pulled her out and performed CPR.
When Hannah was brought to hospital, her most concerning injury to doctors was a life-threatening "massive" brain bleed.
She was also suffering bruises and abrasions to her face, chest, hip, stomach, spine, back, groin and genitals. 
'Repetitive impacts'
Dr. Jennifer MacPherson, a child abuse expert, testified it was not possible for all of the injuries to have occurred in the course of a "simple fall" because there were multiple impact areas on the child's body.
MacPherson said there was an "extremely high likelihood of inflicted trauma, likely due to repetitive impacts." 
The doctor earlier testified that there was no way the child's injuries could have been caused by falling.
At trial, she described the chances of Hannah being injured in a bathtub fall as "highly, highly unlikely, extremely improbable."
But the judge rejected the doctor's evidence and expressed concerns over confirmation bias.
Doctor opinion 'usurps' judge's role: Semenuk
Semenuk said it was for him to decide whether Hannah's trauma was inflicted or accidental, not the doctor. 
"[MacPherson's opinion] over-reaches the scope of expertise and usurps the role of the trier of fact," said the judge.
Semenuk ruled it was possible there was an innocent explanation for Hannah's injuries.
The judge also rejected concerns raised by prosecutors Pam McCluskey and Megan Riddell over Laberge's behaviour after he said he found Hannah unconscious in the bathtub.
The girl's mother testified at trial that Laberge called her while she was at work on March 11, 2018, and told her to come home. 
Mom says Laberge didn't allow her to call 911
She arrived within minutes to find her daughter unconscious and unresponsive.
The mother asked Laberge to get her phone so she could call 911 but said he wouldn't allow her to call for an ambulance.
"She'll be fine, she just has a concussion, she'll wake up any minute," he told her, according to the mother's evidence.
When she asked for her phone, she said Laberge told her, "No, you're going to call 911."
The mother was finally able to convince Laberge to allow her to use her phone so she could call Hannah's father who urged them to take the unconscious girl to hospital. 
2nd doctor believes abuse scenario
Laberge testified that he did not feel an urgency to seek medical attention for Hannah because he did not know the difference between a sleeping and unconscious child.
"[Laberge] truly felt [Hannah] was going to wake up any minute," wrote Semenuk in his decision.
He said he did not believe the mother's evidence that Laberge didn't allow her to get her phone or call 911.
At the hospital doctors told Laberge Hannah's condition was "grave."
Dr. Matthew Milburn Orde, a forensic pathologist, said Hannah was "profoundly unconscious and unresponsive" when she arrived.
Laberge denied assault
He testified he believed the child suffered "multiple blows to the head" and also rejected the "simple fall" scenario.
"The extent and nature of injuries sustained by [Hannah] are thought highly suggestive of non-accidental injury," said Milburn Orde.
But Semenuk ruled that Milburn Orde did not consider Laberge's testimony that he pulled Hannah out of the tub and performed CPR on her when coming to conclusions about multiple injuries.
In the end, Semenuk sided with Laberge and said he accepted the accused's testimony. 
"I did not commit an aggravated assault," Laberge said in his own defence. 
Laberge 'relieved'
The judge called Laberge "articulate" and said the evidence he gave was "reasonable and consistent."
"I believe the accused. He did not assault [Hannah]."
Prosecutors have not said if they plan to pursue an appeal. 
Defence lawyers Yoav Niv and Matt Deschaye issued a statement following Semenuk's decision.
"Mr. Laberge has always maintained his innocence in relation to these charges," wrote Niv. 
"He is relieved with this result."